We organize a Day of Practice for bachelor students twice a year. A nice day program in which we visit a city or region in the Netherlands and experience the practicalities. We visit design agencies, completed projects, municipalities, area developers and/or knowledge institutes.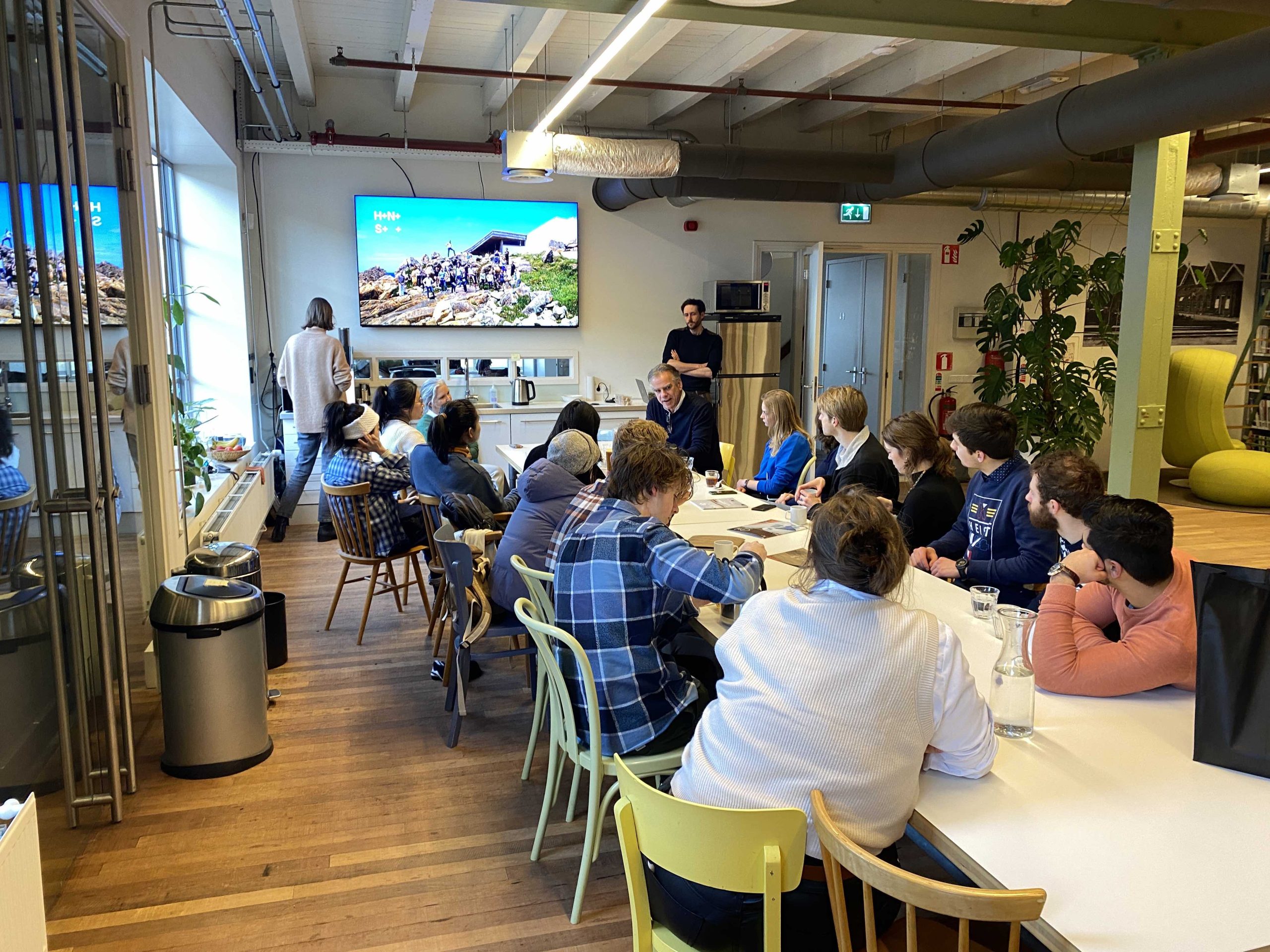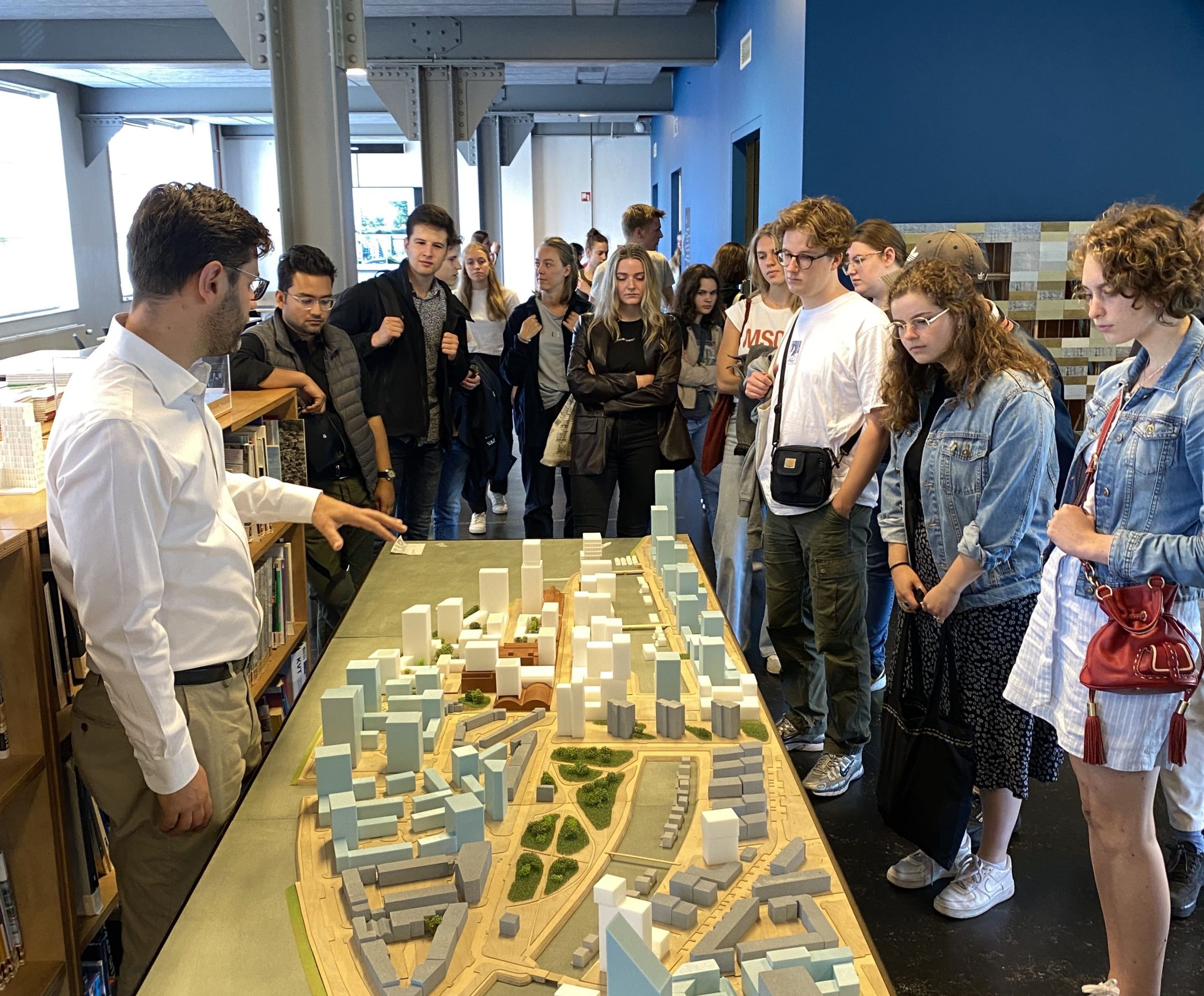 The next Day of Practice will be on July 7,  and this time we are going to Amsterdam!
We offer the following program:
09.00 – 10.00    Travel time Delft – Amsterdam (OV bicycle own responsibility)
10.30 – 12.00    Office visit BURA Urbanism
12.30 – 14.30    Office Landscape Architecture DELVA Landscape Architects (incl Lunch)
15.00 – 16.30    Municipality of Amsterdam (joint urban planning and landscape department).
16.30                    Drinks with the municipality of Amsterdam (and others) at a nice location.
18.00                    Return home on your own.
Interested? Please register by sending an e-mail to Noud van der Mast: N.T.vandeMast@tudelft.nl
We look forward to hearing from you and looking forward to July 7th!
Organizers
Robbert Jan van der Veen
Eric Luiten