Víctor Muñoz Sanz in Going Green #2: Making Green Work
On July 1st 2021, Víctor Muñoz Sanz, assistant professor of urban design participated in a conversation with Paola Huijding of Gemeente Almere, as part of the second event of Going Green – a series of dialogues organized by Vereniging Delta Metropool in collaboration with Provincie Flevoland and Floriade Expo 2022.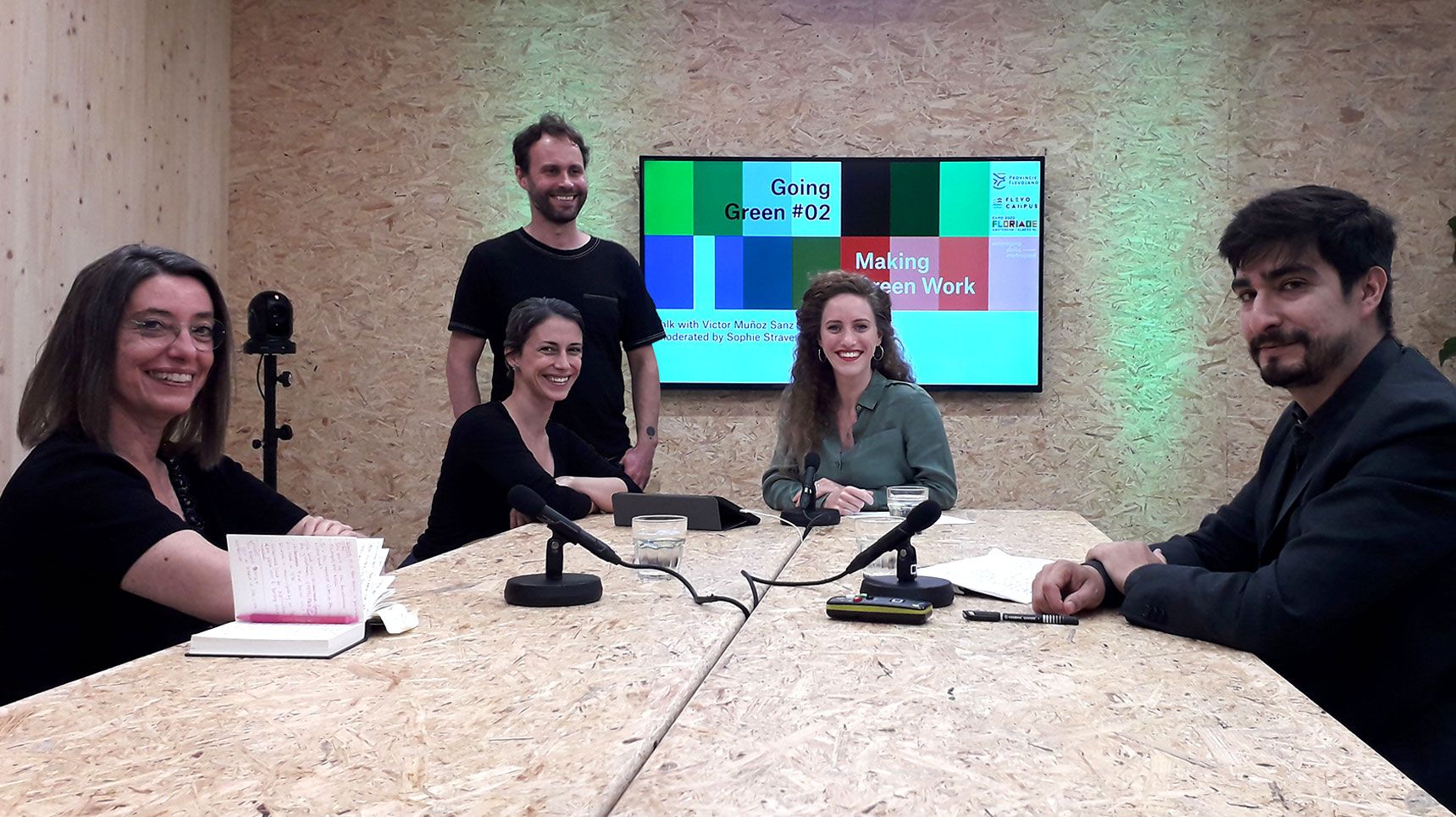 The event was organized by Merten Nefs in collaboration with both speakers and Floriade Expo 2022. They talked about the challenges of the European Green Deal and on how can cities cope with the transition by sharing knowledge with one another and engaging in co-creation processes. During the conversation, the speakers discussed a number of statements related to the implementation of green practices and sustainable development in cities;
The talk was moderated by Sophie Stravens and documented in a chronicle by Sanne van den Breemer. The program was coordinated by Ana Luisa Moura.
Related content