Summer Design Academy Limmattal, Switzerland
In the Limmattal, one of Switzerland's most highly regarded natural areas, the development of a belt of infrastructure, industry and advancing urbanization has led to spatial disorder. Nature, communities, and industry are under pressure and no longer see any prospects. We challenge you to work with us, via Landscape Urbanism approach and methodologies, to arrive at an integral and interdisciplinary vision for the Limmattal, in which landscape development can be a breeding ground and can give direction to ecological urbanization and new mobility, in which people can create a new discover life together. Please join us with a TU Delft team of students and teachers at the International Summerschool 2023  from 26 August to 2nd September 2023 at the Greater Zurich Area, Switzerland.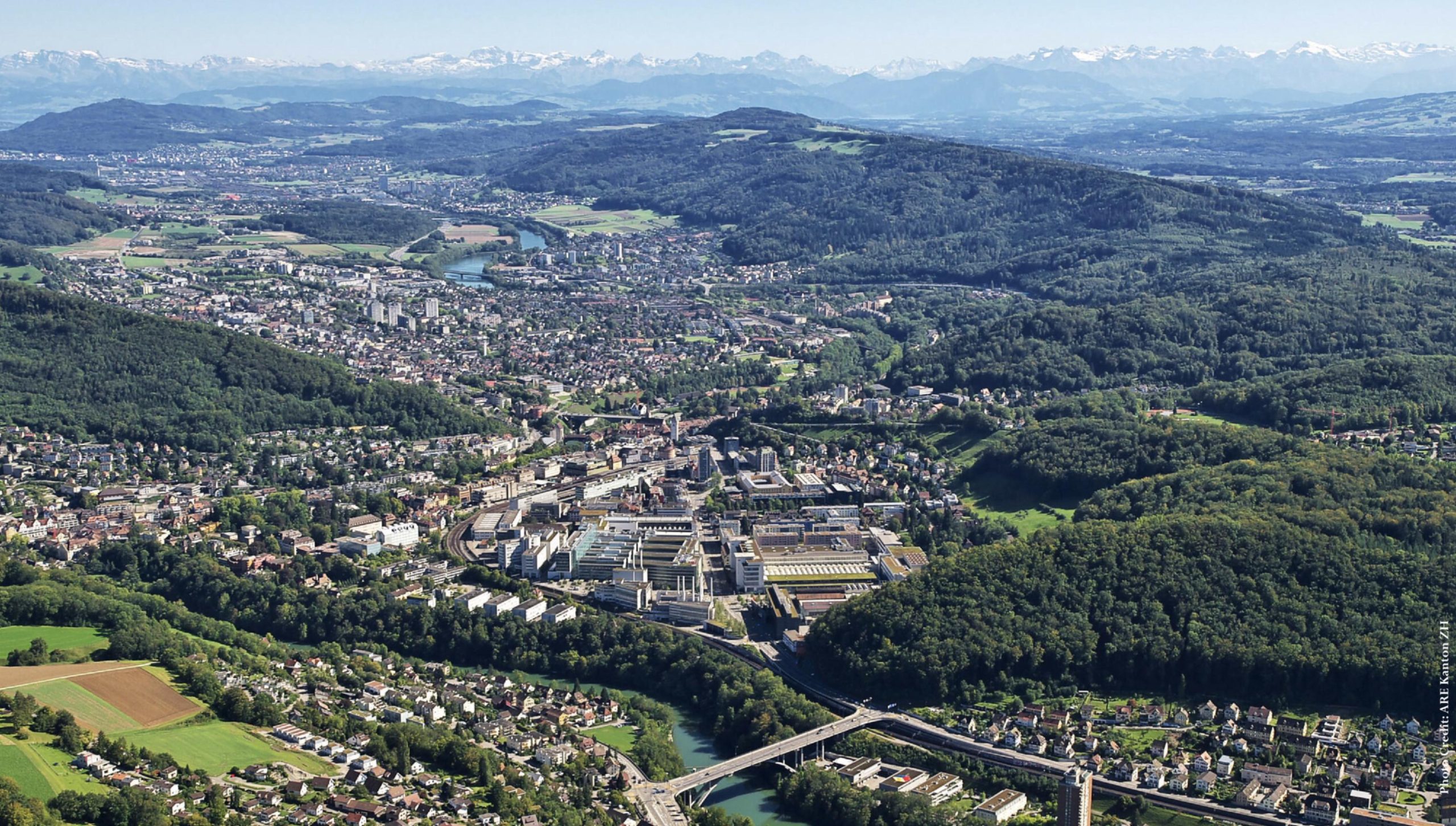 The Summerschool invites up to 25 international teams of students and their teachers from all over Europe to come to the Limmat valley to develop new ideas on urban transformation and green growth in one of the fastest growing regions in Switzerland. Teams must be interdisciplinary and consist of students from different field of expertise such as: urban planning, transportation planning, landscape planning / landscape architecture, urban design, urban geography, or the social sciences.
The Summerschool will be fully funded by the Federal States of Zurich and Aargau and organized by OST and Regionale 2025. All municipalities in the region will participate in the event. They will provide a unique environment, including all GIS data, to ground your ideas on real sites and projects. You can discuss and present your project to professionals form the field and representatives from municipalities and the federal states administration.  There will be input lectures from experts and a joined program organized. All costs for students, accommodation, and lodging, will be fully covered. Travel costs are own costs.  Results will be published at the Regionallabor Limmattal.
Preliminary information is provided under the following link (in German).
How to join
If you want to join the interdisciplinary TU Delft team, please let us know by email until the 31st of March 2023. Parts of the program and the design studio on site is in English, Some parts (and the final presentation for the stakeholders) are in German. We are at least looking for some German speaking students in the team. We have space up to 10 students. Please send us a short motivation, background, experience, and expertise in max 500 words and we will invite 10 students within two weeks (deadline 14th april) to cooperate with us in this challenging summer school.
Contact
Robbert Jan van der Veen (section of Urban Design) r.j.vanderveen@tudelft.nl
Steffen Nijhuis (section of Landscape Architecture) s.nijhuis@tudelft.nl
Related content