Urban Design projects and staff in TU Delft Design for Diversity Thesis Award
On Friday June 23, 2023, the first edition of the TU Delft Design for Diversity Thesis Award took place.  Our colleagues Johnathan Suberdran and Jonah van Delden shared their thesis which address issues of diversity, inclusion and spatial justice. Johnathan was one of the recipients of the award.
The award ceremony showcased the work of nine TU Delft alumni from four different faculties: Faculty of Architecture and the Built Environment, TBM Technology Policy and Management, Industrial Design, and Computer Sciences. These theses were selected from a large number of submissions by a jury of four people Elif Özcan, Nitesh Bharosa, Robert Alexander Gorny and Roberto Rocco.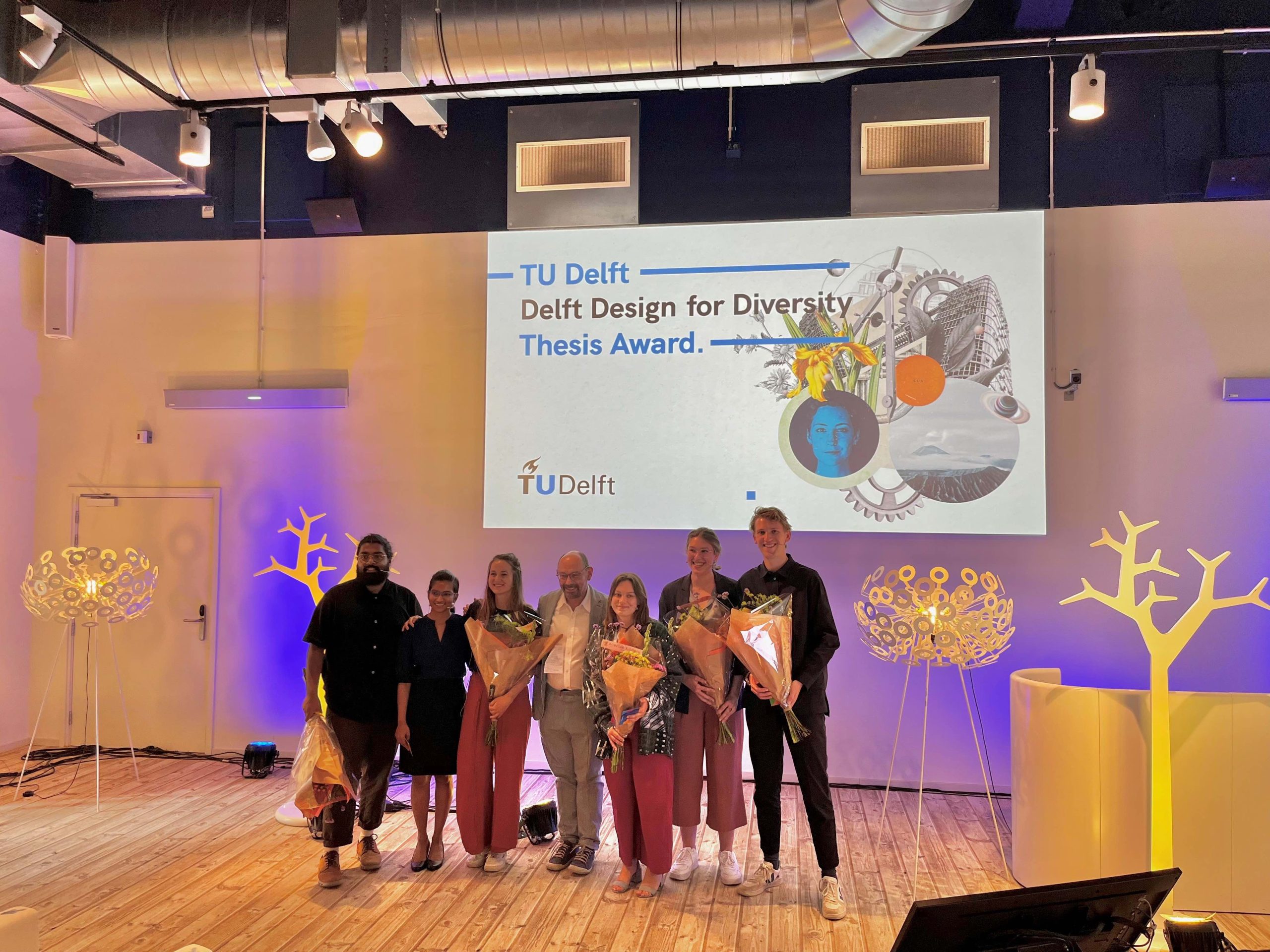 Geographies of Conflict: Towards Liberation, Self-determination and Spatial justice in Sri Lanka's North-East, by Johnathan Subendran
The current design and planning discourse is unequipped to meaningfully engage with conditions of oppression, conflict, and violence. Johnathan's thesis is a plea for an alternative design consciousness, through shifting the discourse, approach, and outcomes. His thesis explores the agency of design and planning in conflict, and how envisioning spatial-political imaginaries, alternative methods of research, and new design outputs can unlock conditions of self-determination and liberation of Eelam Tamils in the North-East of Sri Lanka.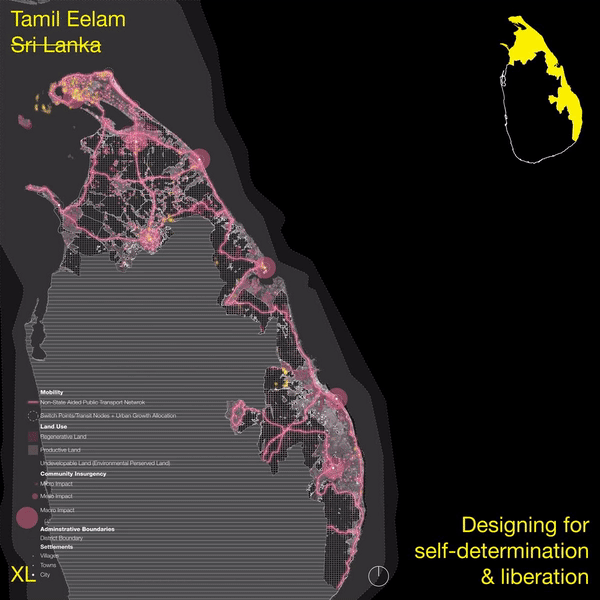 Masculinities in public spaces: Reshape heteronormative public spaces to facilitate legitimacy for diverse gender identities, by Jonah van Delden
People across the world, identifying beyond the binary notion of gender and sexuality are often limited to freely access and appropriate the city and feel a sense of belonging. Jonah's thesis: Masculinities in Public Space, researches the spatial impact of heteronormative behaviour and proposes an alternative urban fabric to facilitate legitimacy for diverse gender identities.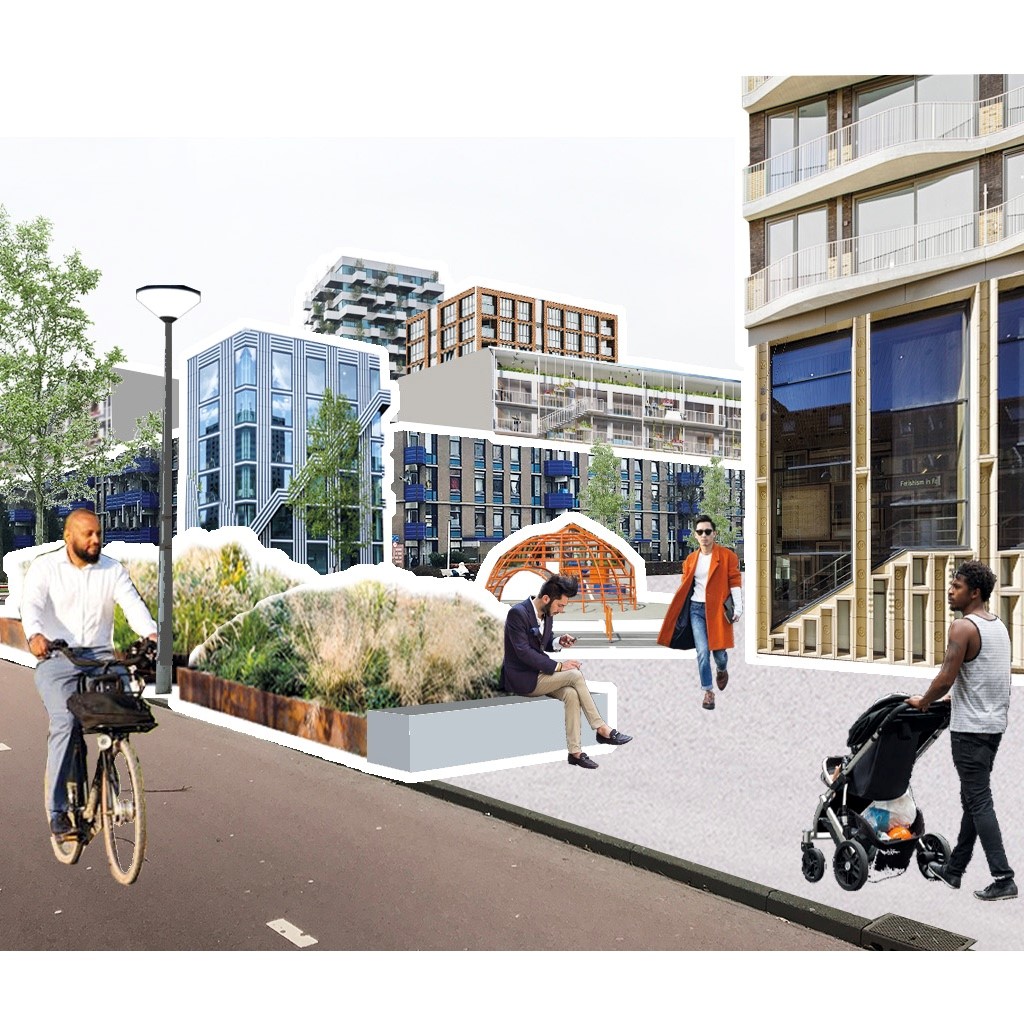 Related content