Architectural Encounters with AI
Automated indoor environments are considered as solutions for the future of sustainable global food production, yet little is known about their impact on the built environment. This research will systematically investigate the architectural and urban spatialization of AI technologies using cases of indoor plant production.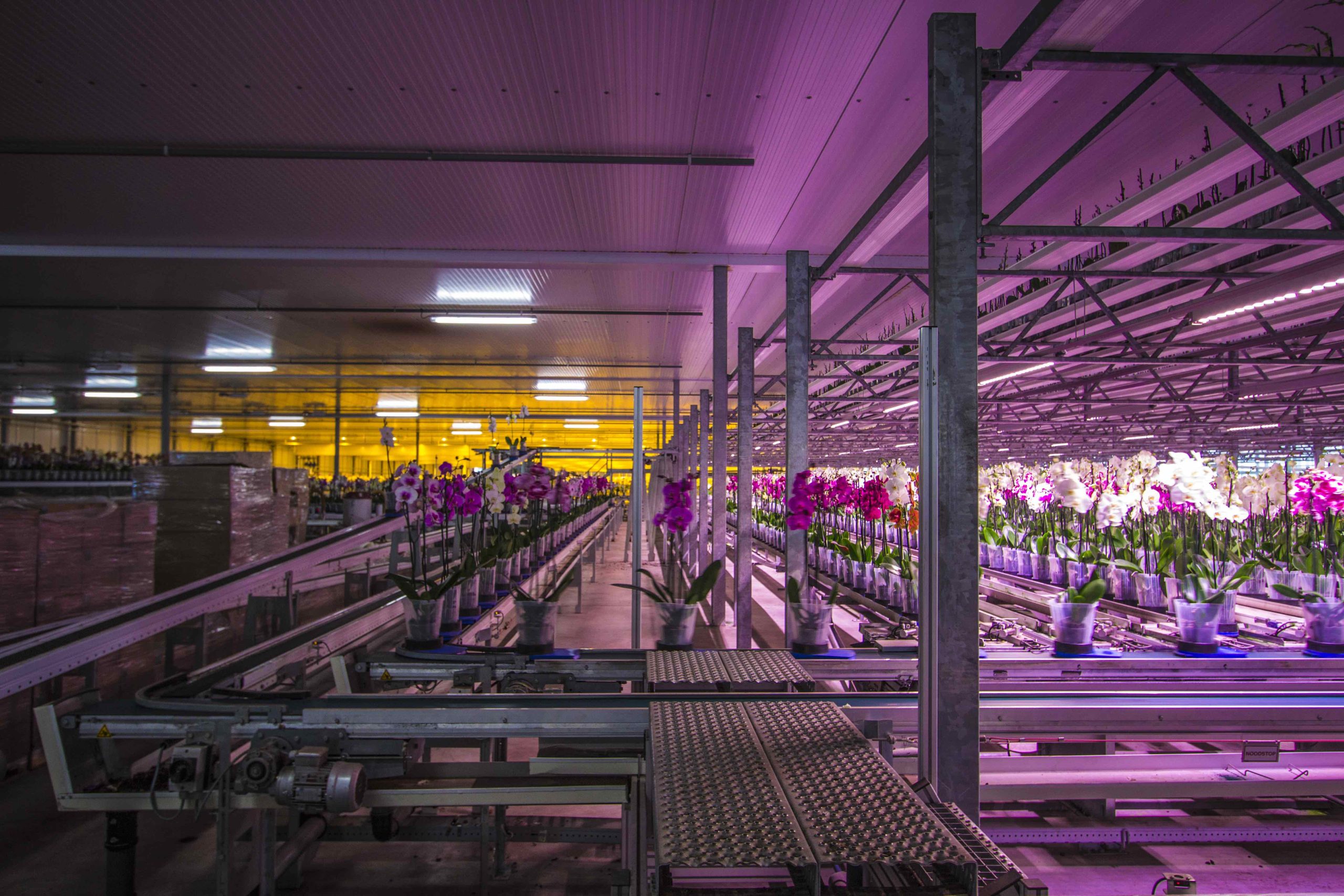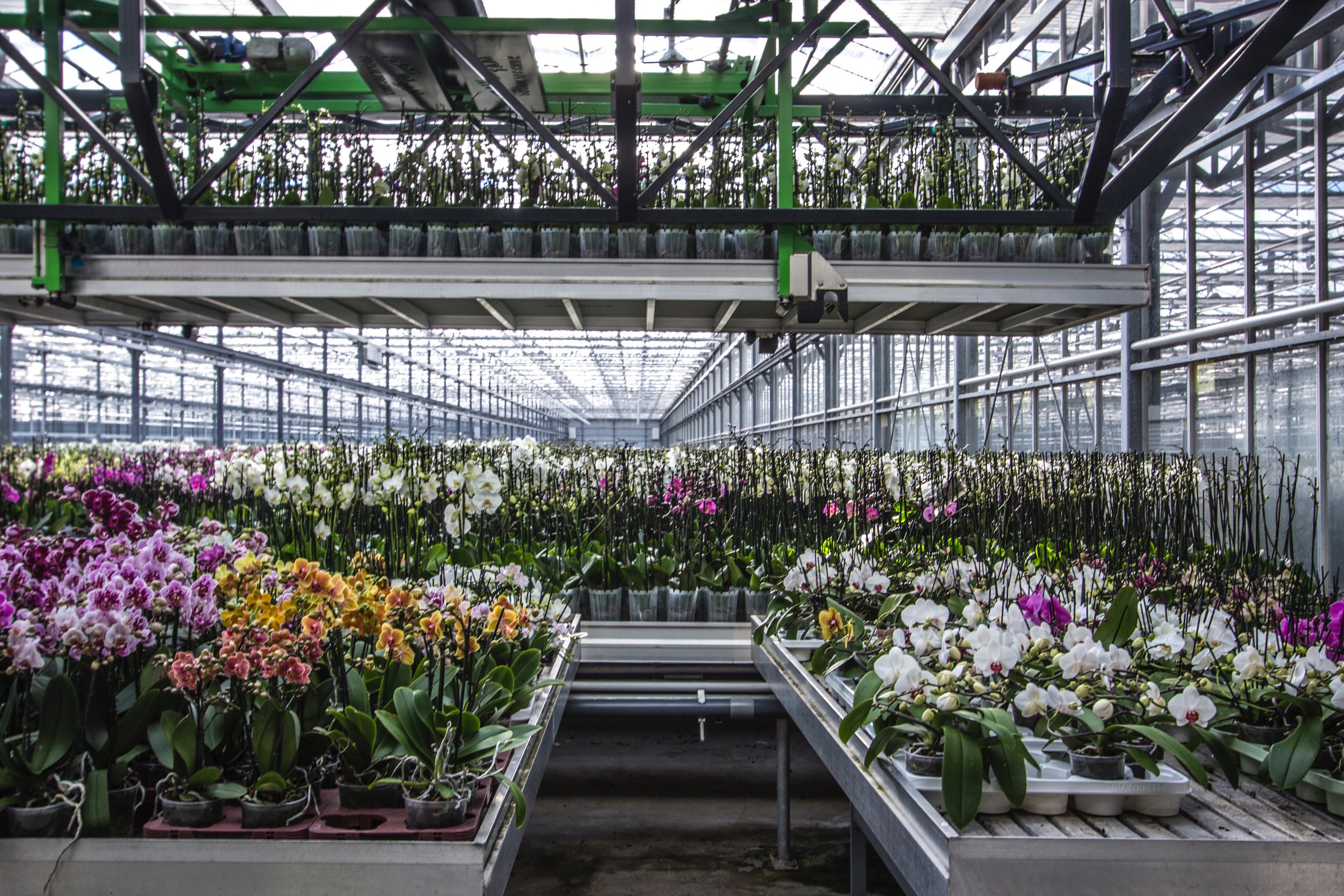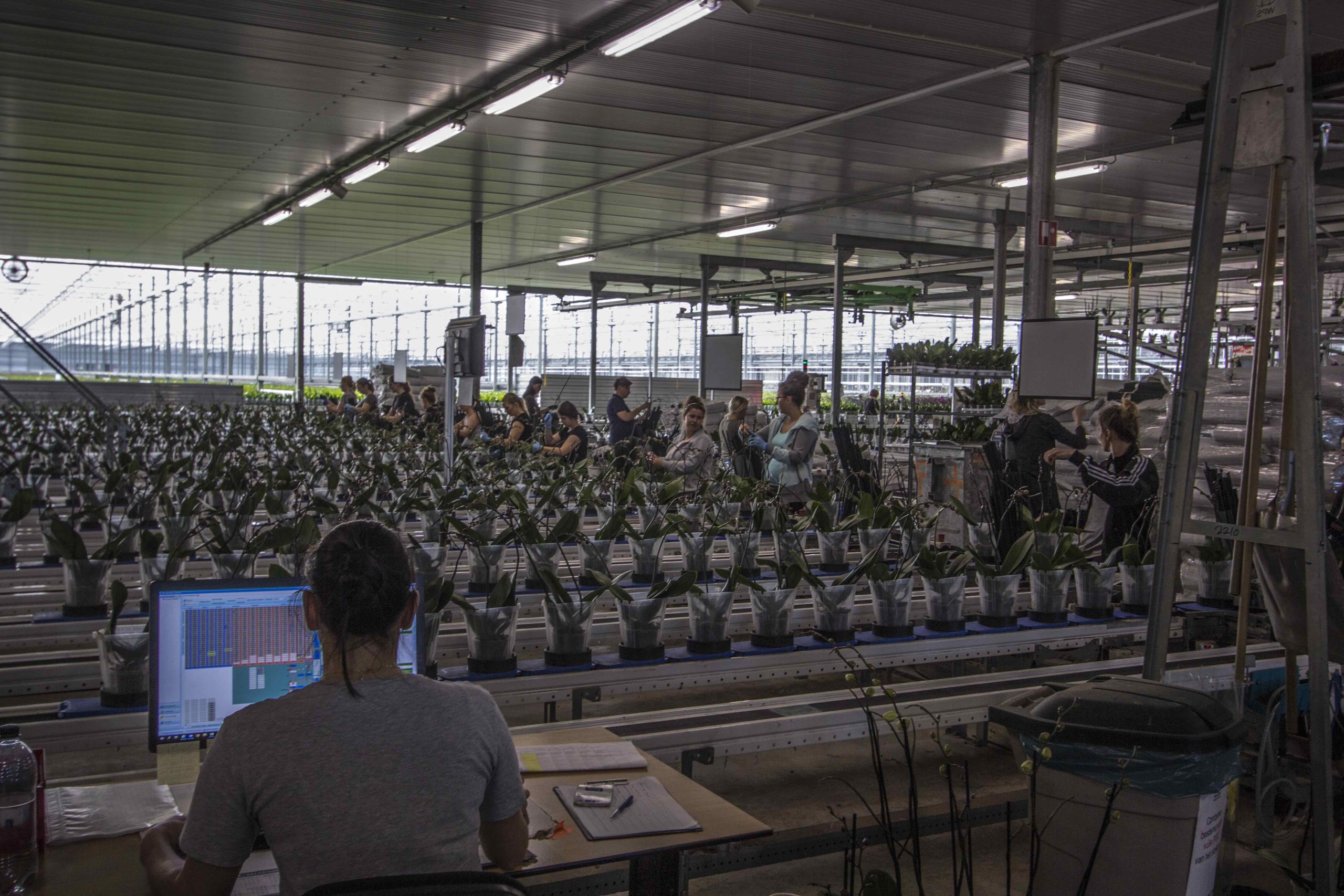 Are Dutch agricultural technologies the new Superdutch? Automated indoor environments conceived in The Netherlands diffuse globally as the mirror to what the future of food production could look like. History has shown that technological innovations in agriculture have fundamentally changed the structure of the built environment. It can therefore be assumed that the application of automation and AI technologies in this sector will also transform cities and landscapes. This project aims to investigate how the digitization of these processes impact the spatial organization of landscapes and the lives of many, and the dilemmas and opportunities for design and sustainable urbanization that arise.
This project will systematically investigate the spatial implications of automation and AI technologies used in agriculture across scales and interfaces between human and machine, from the territory to the buildings and people within. Following a historical study of technologically-driven transformations of the Dutch agricultural landscape, and the analysis of selected automated environments and closed systems—from plantation models to space research experiments—the project will develop three case studies of contemporary data-driven agriculture in The Netherlands. The case studies will focus on the spatial and cultural interplay of architecture, landscape, and digital infrastructure. The contribution of this research will be threefold: 1) anticipate the implications for sustainable urbanization of the digital transition in productive environments; 2) develop transdisciplinary methods to investigate the cultural and ecological significance of the digitization of the environment; and 3) make a fundamental step towards the still unwritten architectural history of artificial intelligence.
The project is embedded in a cooperation between the research on work landscapes of Assistant Professor Dr. Víctor Muñoz Sanz at the Section of Urban Design, with that of Prof. Dr. Georg Vrachliotis at the Theory of Architecture and Digital Culture Group, in the Department of Architecture.
Duration of the project: 2021 – 2025
Funding programme: Call for proposals for 12 PhDs on 6 research themes, Faculty of Architecture and Built Environment, TU Delft
Funding amount: Funding for a 4-year PhD position
Principal Investigators: Víctor Muñoz Sanz, Georg Vrachliotis
PhD researcher: Gent Shehu
Related content