Contribution of Urban Design staff and students in the book 'Designing from the cross-section'
Between April and June 2021 Urban Design students and tutors were involved in the AR0167 MSc 2 Elective Design Studio Architecture & Urban Design. Their work is now presented in the publication Designing from the cross-section: The subsurface as a building block for the future-proof city. The studio was part of the Flemish-Dutch design study Stad × Ruimte—a study where professional practitioners, government and design education would meet.
The publication of the design study Stad × Ruimte (City × Space) was presented on October 6, 2022. The book takes readers on a journey into the spatial challenges for the cities, the possible answers to these and the lessons learned from the design study. These show how spatial and social issues can actually be tackled by looking, thinking and acting differently. Think of the energy transition, climate change, mobility, circularity, biodiversity and inclusiveness. Can we still fit in such a multitude of tasks spatially if we look at the current design of public space? How can we involve the subsurface in this? And what can design research mean here? Shouldn't we tilt our contemporary thinking about use of space in order to actually tackle challenges? There is plenty of room to talk to each other.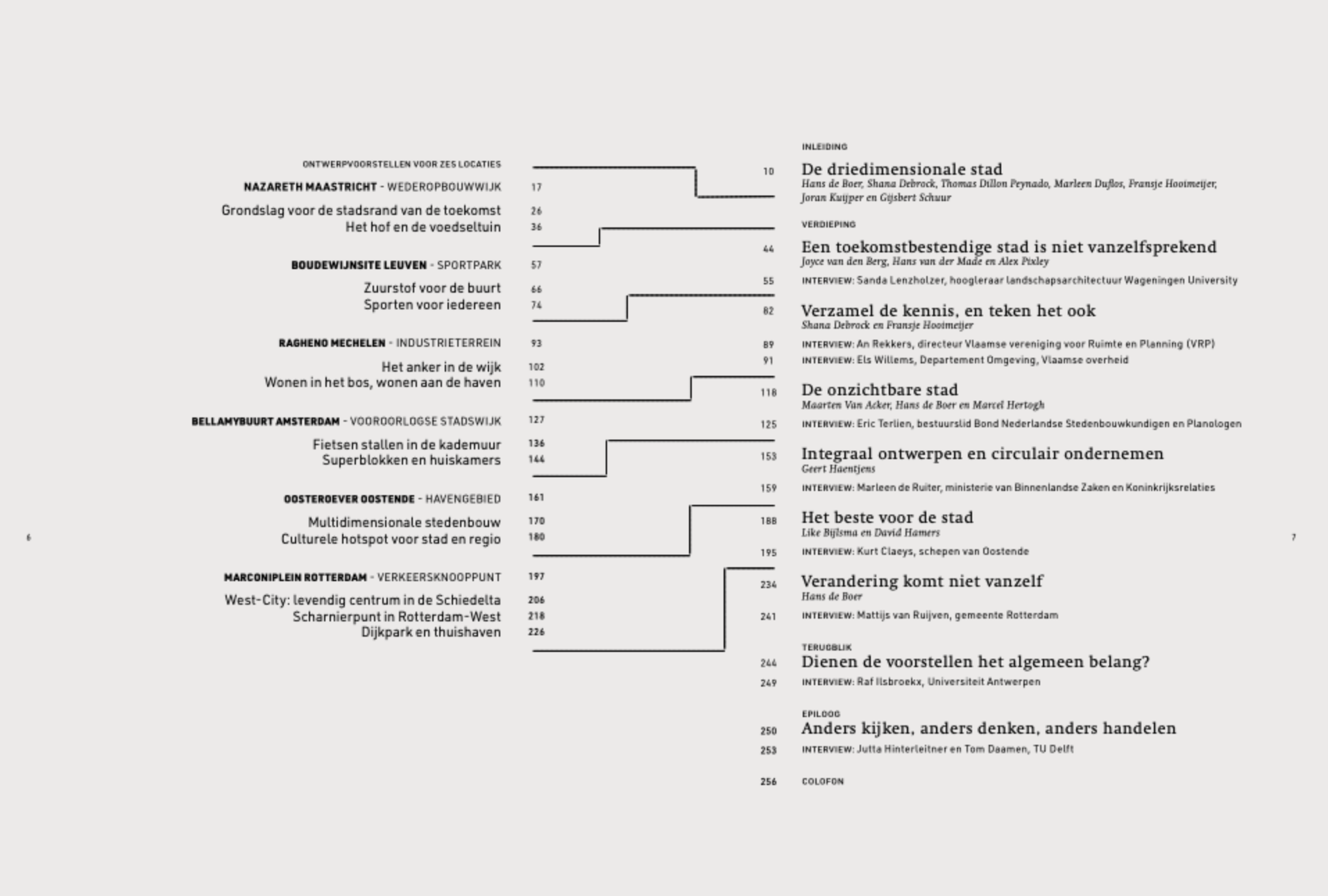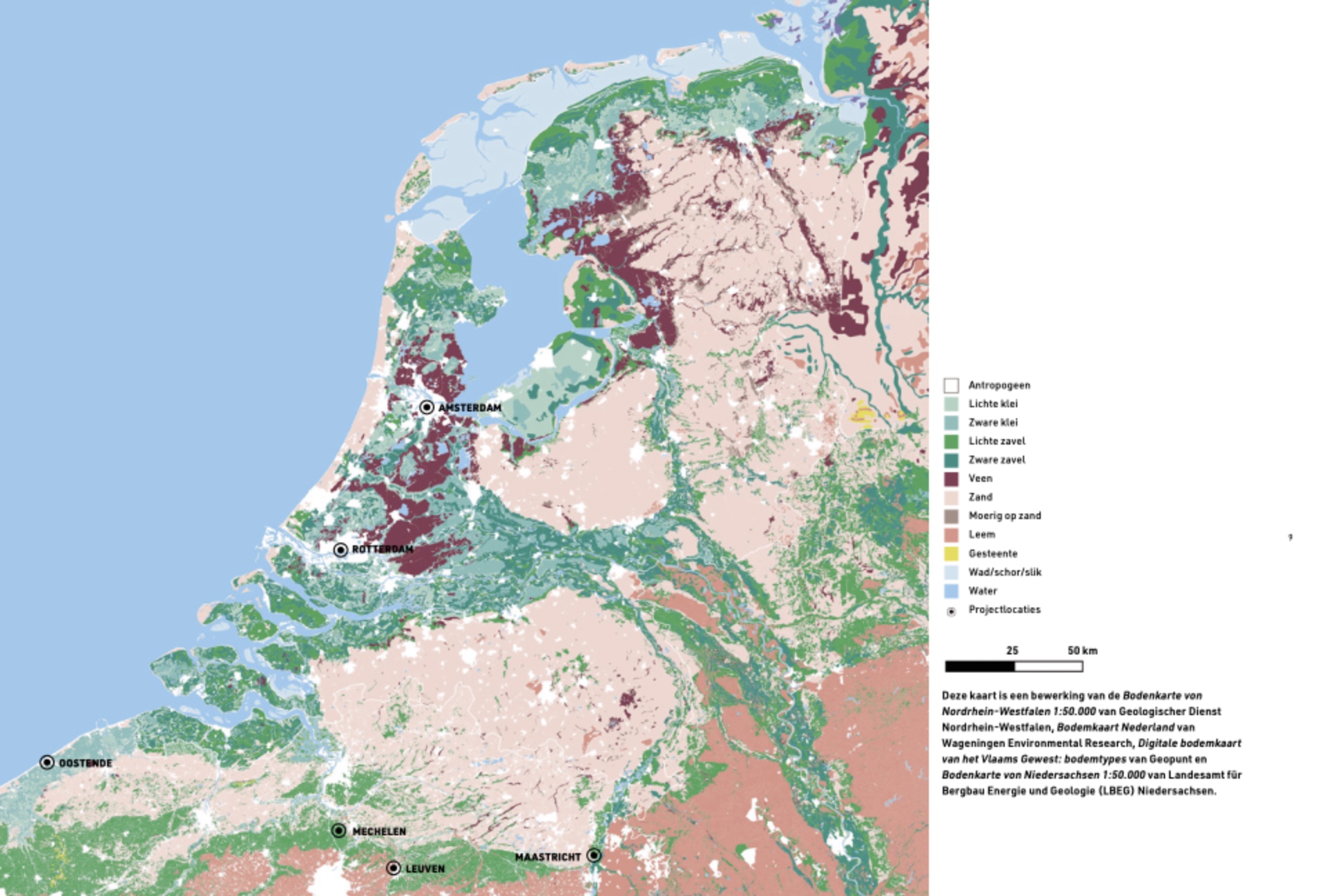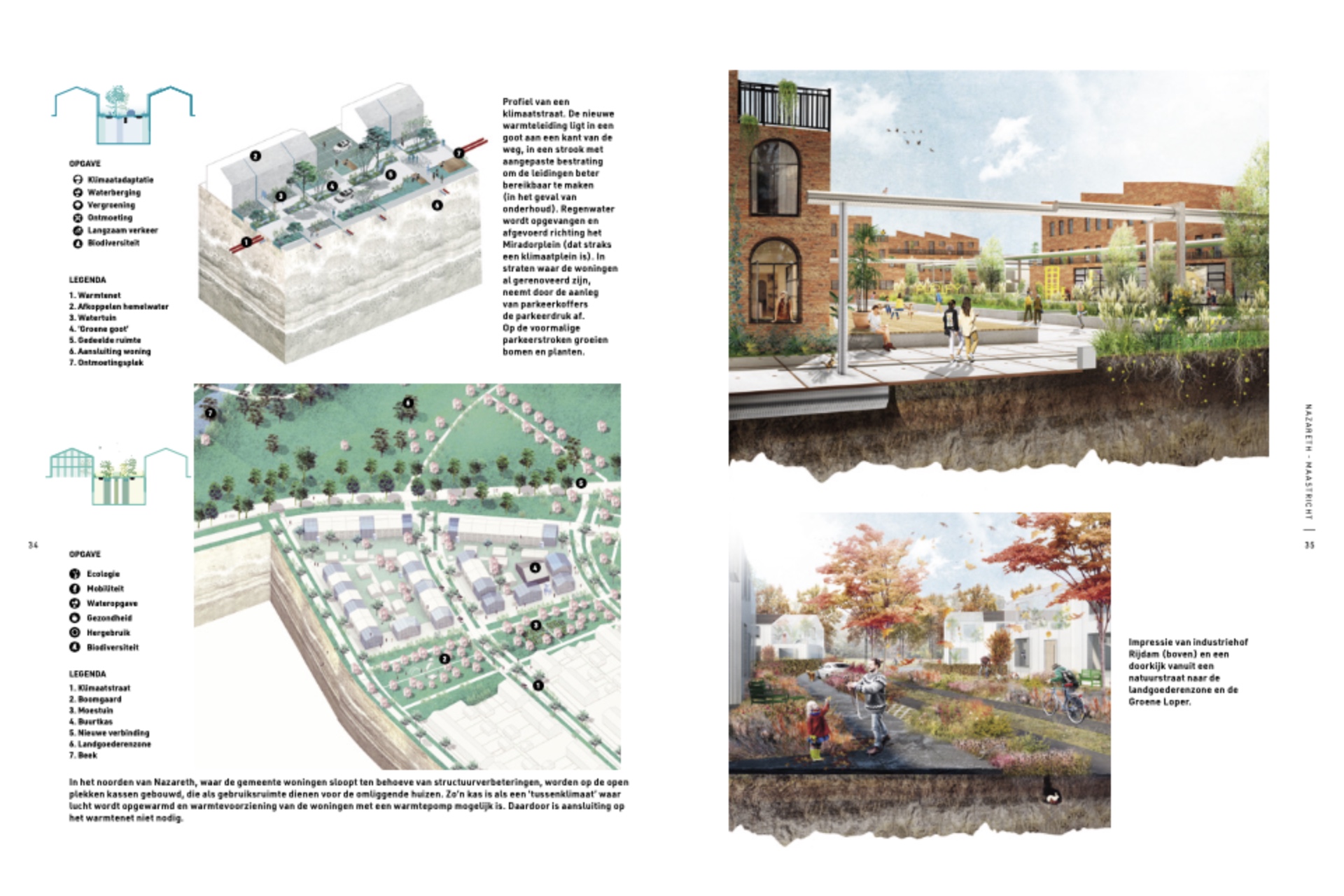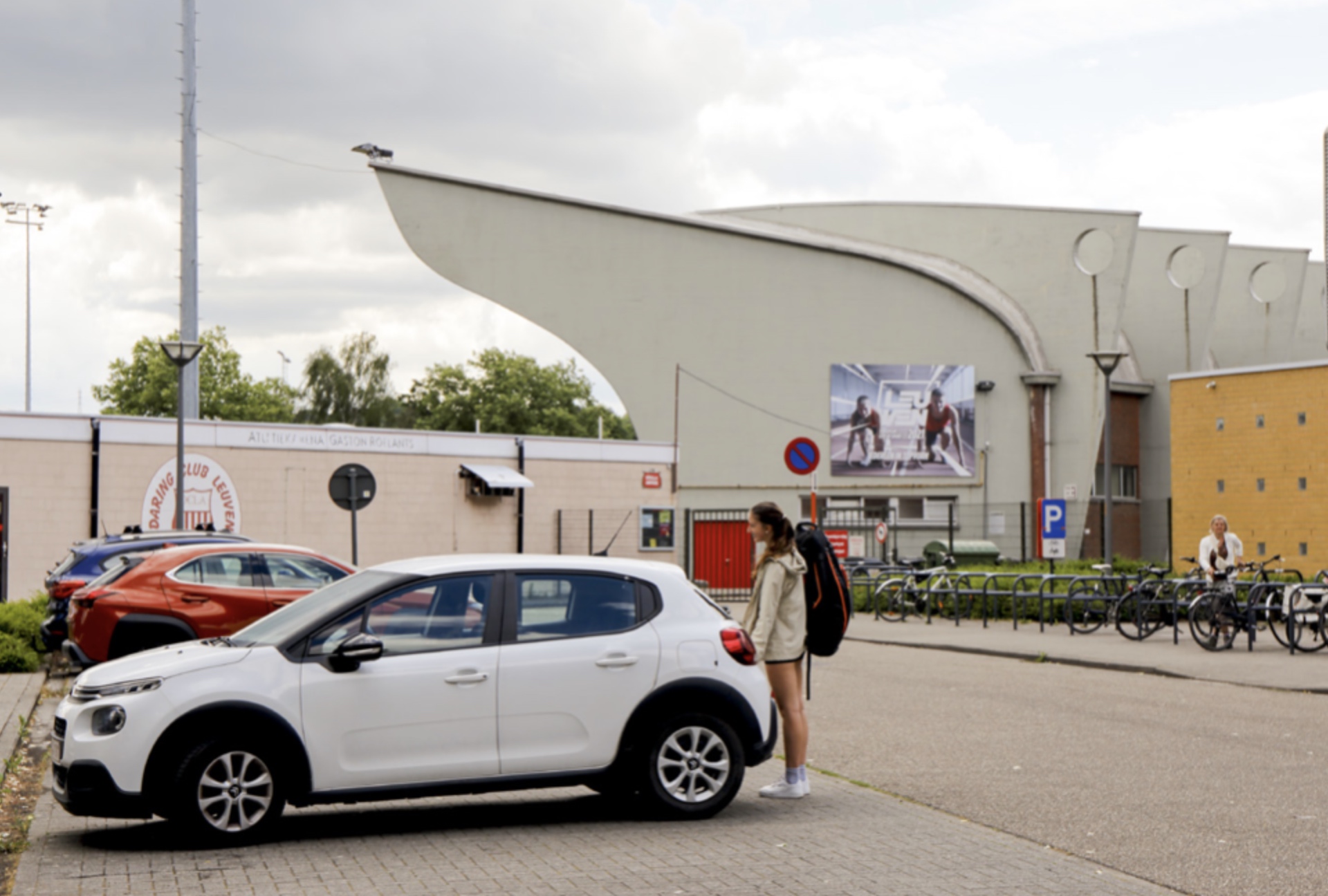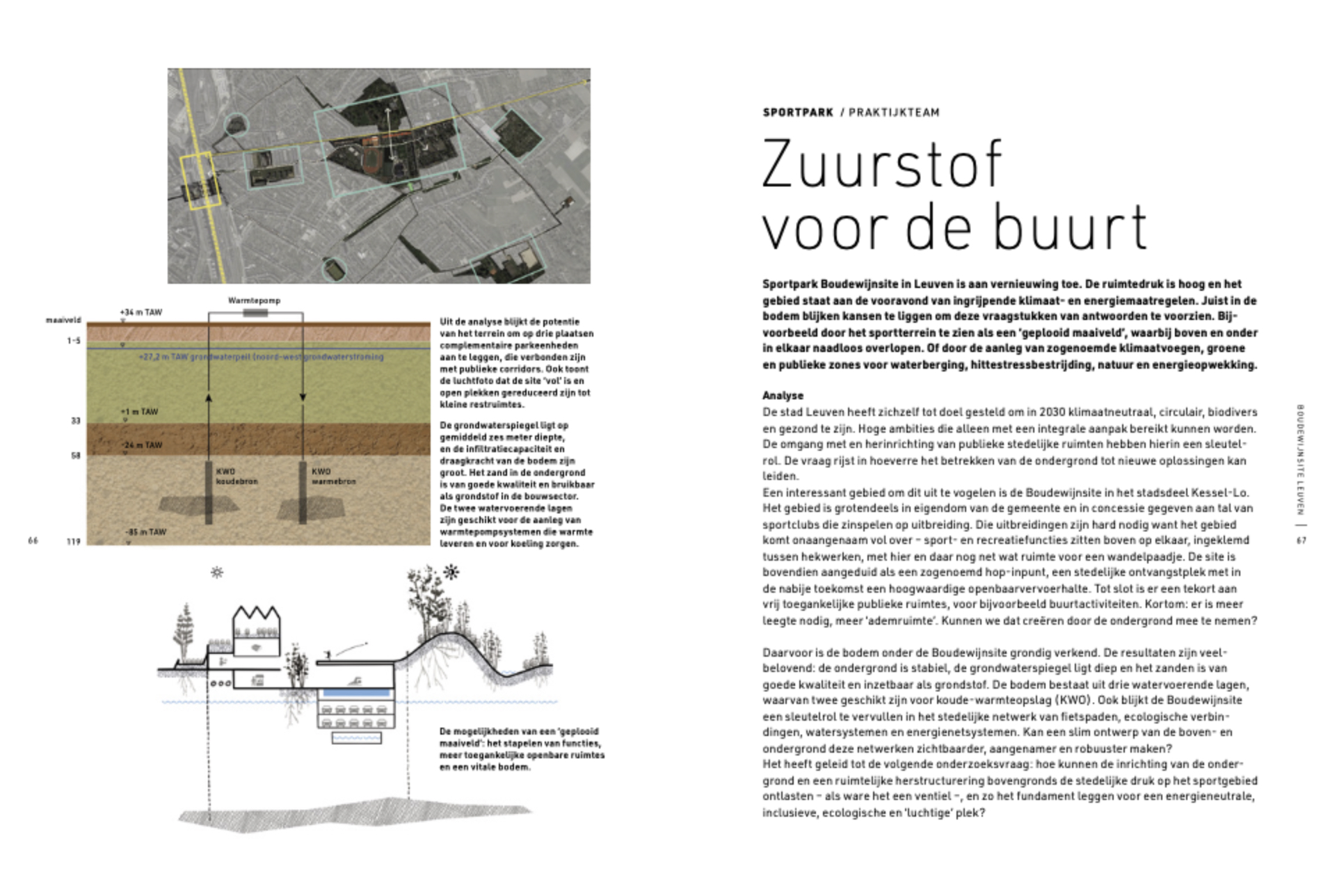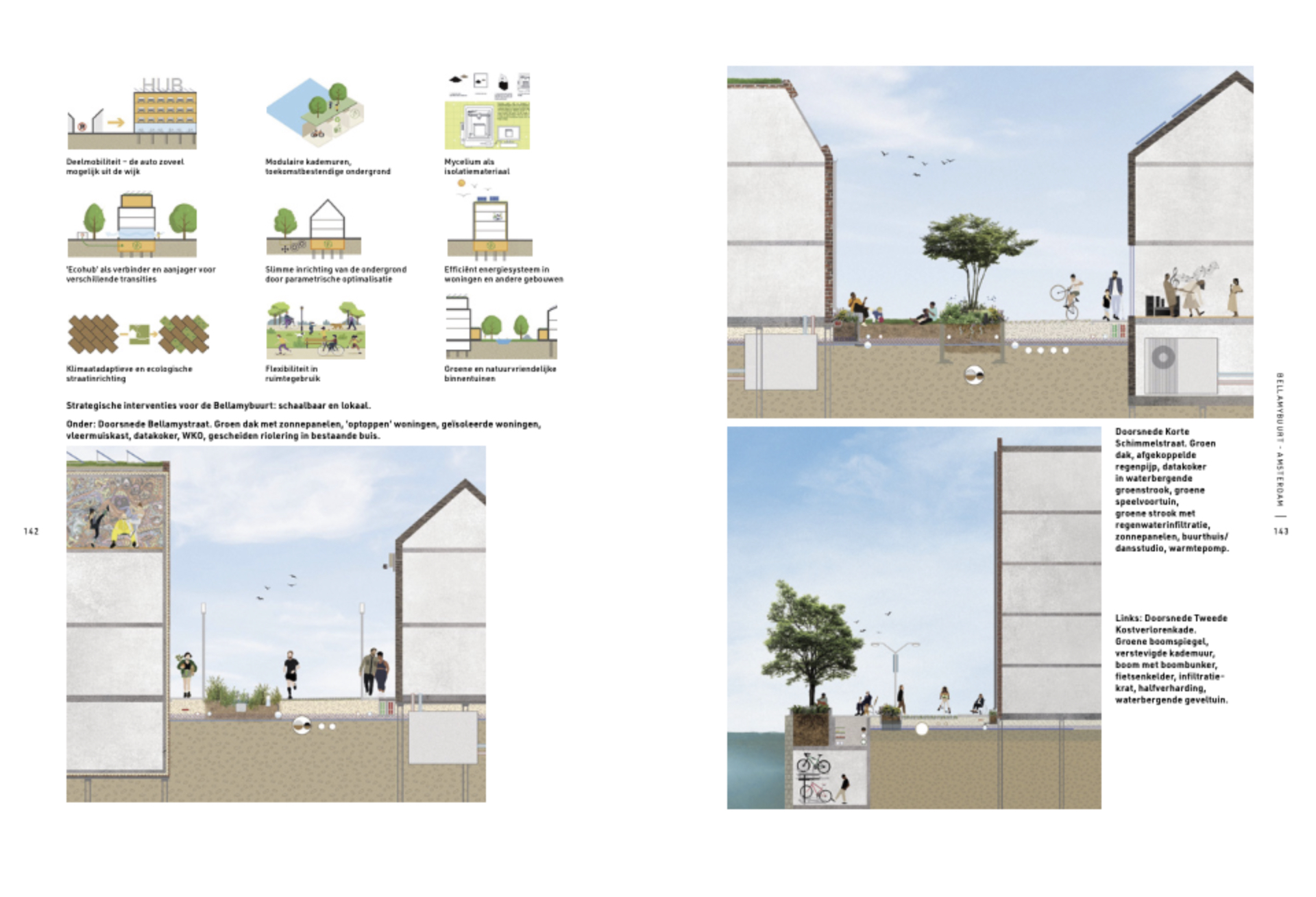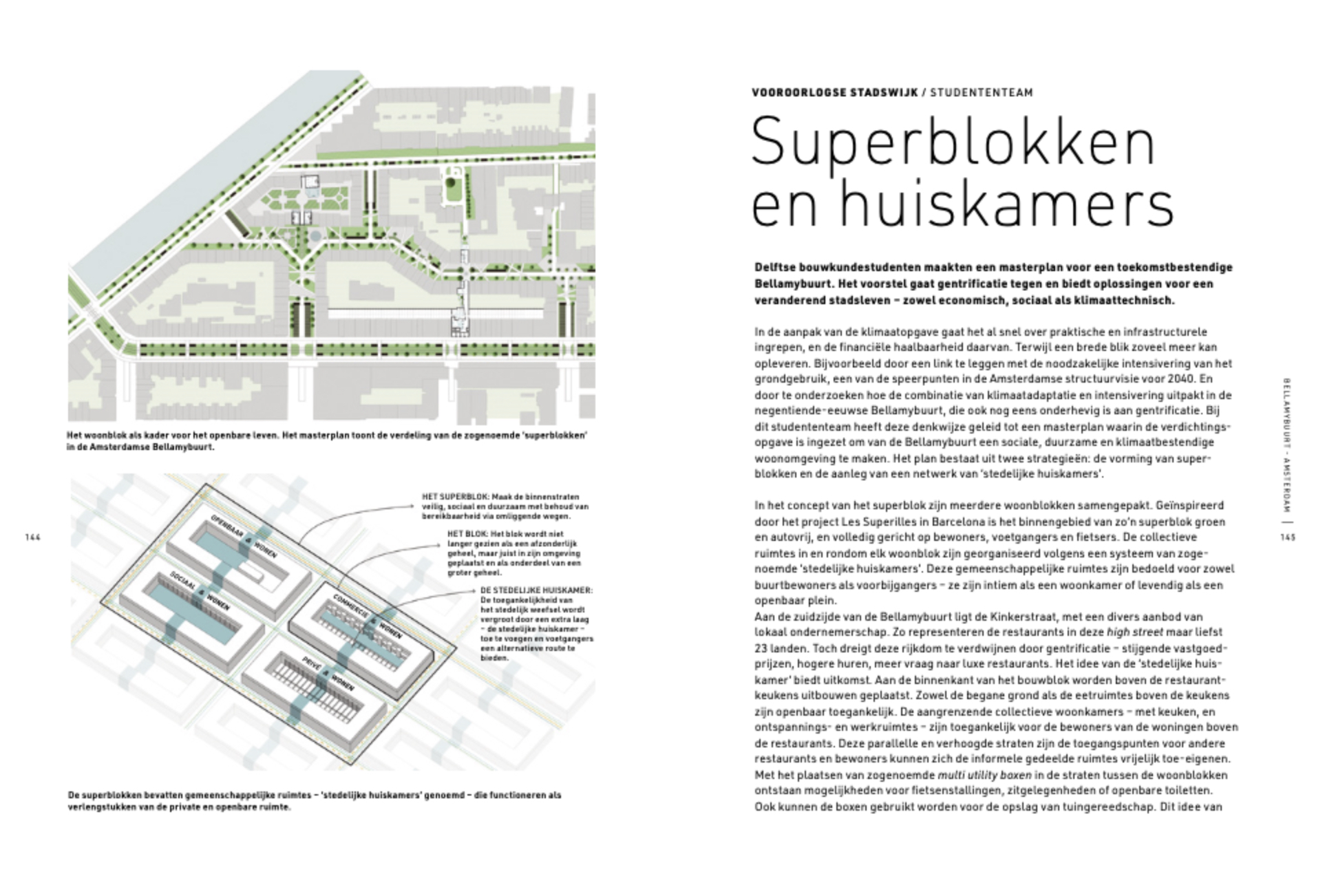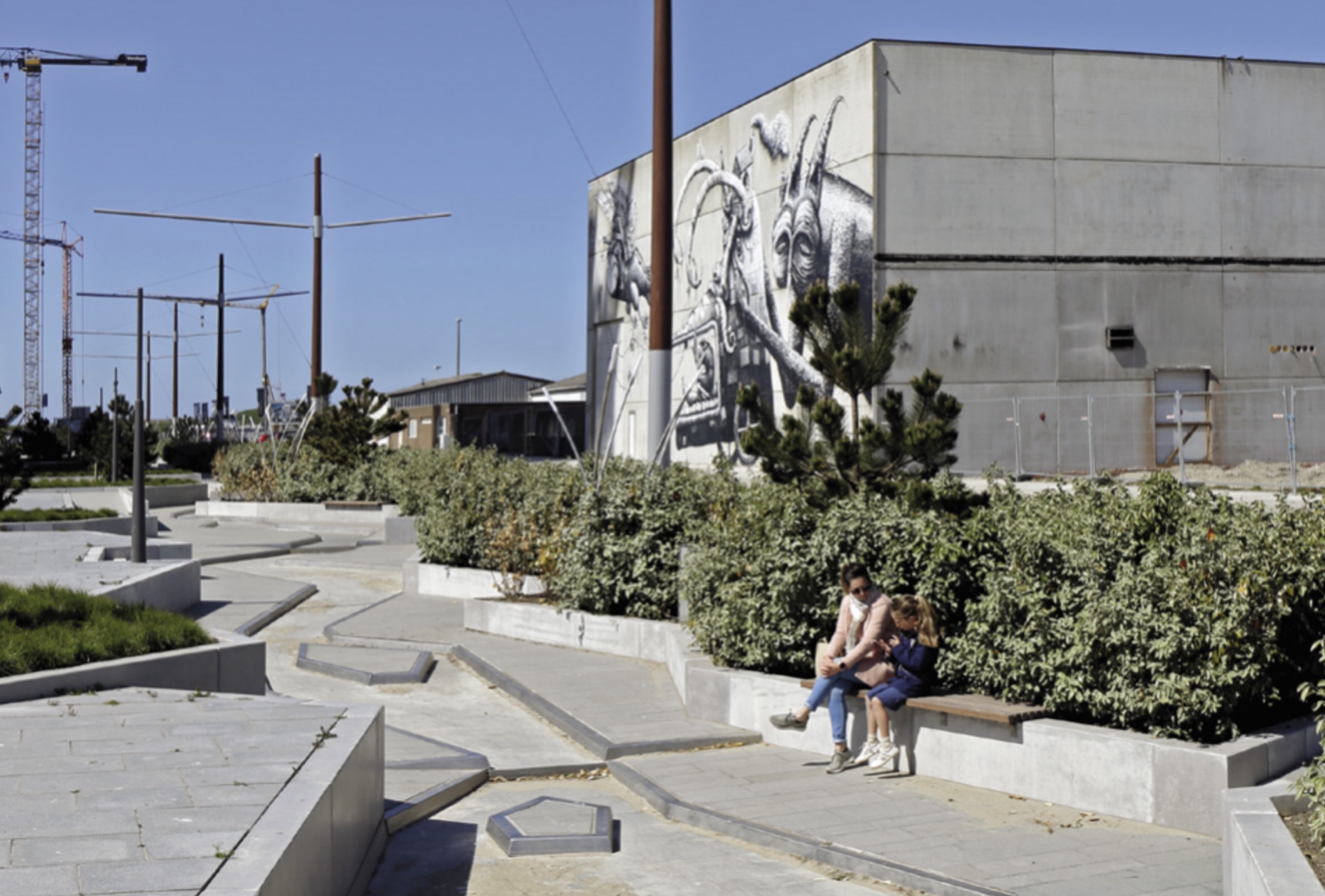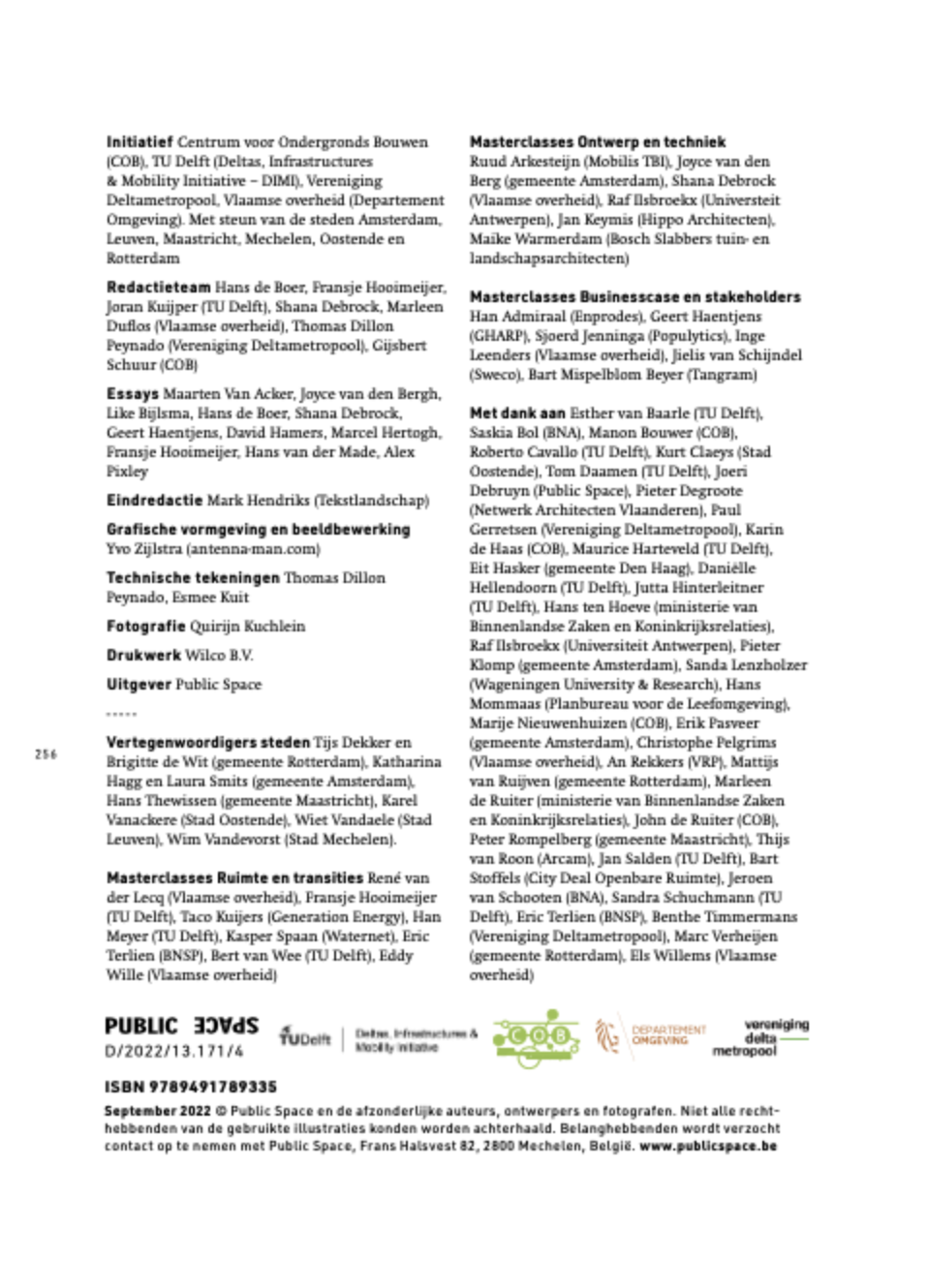 The approach to urban transformation tasks is undergoing a major overhaul. After all, there is insufficient space to accommodate today's major challenges – in the areas of climate, energy, circular economy, mobility and housing. It is high time we learned to look at our cities through three-dimensional glasses and to view the public space and buildings in relation to the subsurface. By tackling tasks from the cross-section (instead of the floor plan), new and surprising solutions are brought to the table, which not only lead to an improvement of the living environment, but also encourage multifunctional use of space. Multidisciplinary design teams set to work in Amsterdam, Leuven, Maastricht, Mechelen, Ostend and Rotterdam. Renowned experts scrutinize design research and reflect on the importance of the subsurface and designing from the cross-section. This publication is the result of a collaboration between TU Delft, the Center for Underground Construction, the Environment Department and the Delta Metropolis Association.
Related content