Metropolitan Club: Urban Design Challenge 3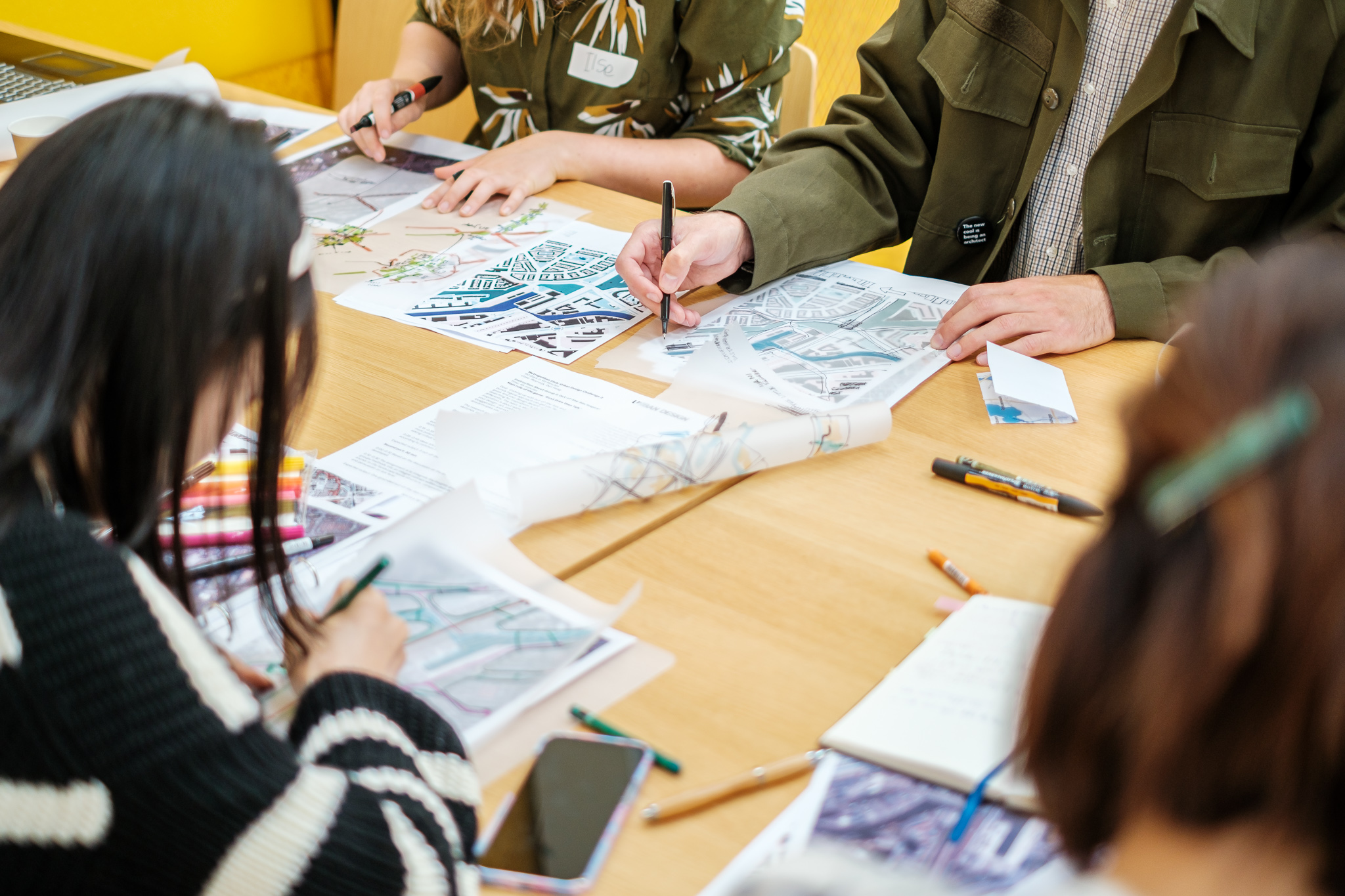 The Metropolitan Club: Urban Design Challenge 3 is a free event at the TU Delft, with students, teachers, and designers from practice.
Invited participants are challenged to sketch an integrated urban design, by means on exploring with a variety of urban design methods in three simultaneous workshops. Not with competing groups, but as one big collaborative team. The goal is not to reach a perfectly defined proposal, but to reflect on and learn from participating in an integral and interdisciplinary design process.
The topic of this Metropolitan Club is 'Working in the city', dealing with the integration of economic activities and jobs in dense urban settings. This edition of the Metropolitan Club is organized in collaboration with the Municipality in Rotterdam. The case will be Kop van Feijenoord.
Will you join us in this exciting experiment and participate in the conversation? Are you currently a student or professional in urban design practice and you want to be an active participant in one of the three workshop tables?
We have 30 for spots to participate in the workshops active participants. Tickets are free!
Related content