Main Supporting Characters
By looking at automated landscapes of horticultural production, this essay questions to what extent the proliferation of projections of job losses due to automation and the renewed fetish on robotics in the twenty-first century reinforces the myth of human obsolescence.
Our imaginary of contemporary production and logistics is being built by seductive discourses of de-dramatized, frictionless industry. This essay discusses modalities of human-machine assemblages, communication, and reconfigurations within automated landscapes of horticultural logistics and production. After providing a brief overview of how automation technologies are being deployed at both the core and edge of the Central Eastern European logistical space—also read as the German space-economy—the article puts the focus on the later, in particular the Dutch horticultural cluster of Westland in the Netherlands, where Polish migrant workers and their everyday life are embedded within the large technical systems which mirror the conditions in logistics warehouses presented in this volume. The essay concludes with a reflection on what is at stake when, in contemporary narratives of automation, the omission persists of those human beings who, even today, are still their main supporting characters.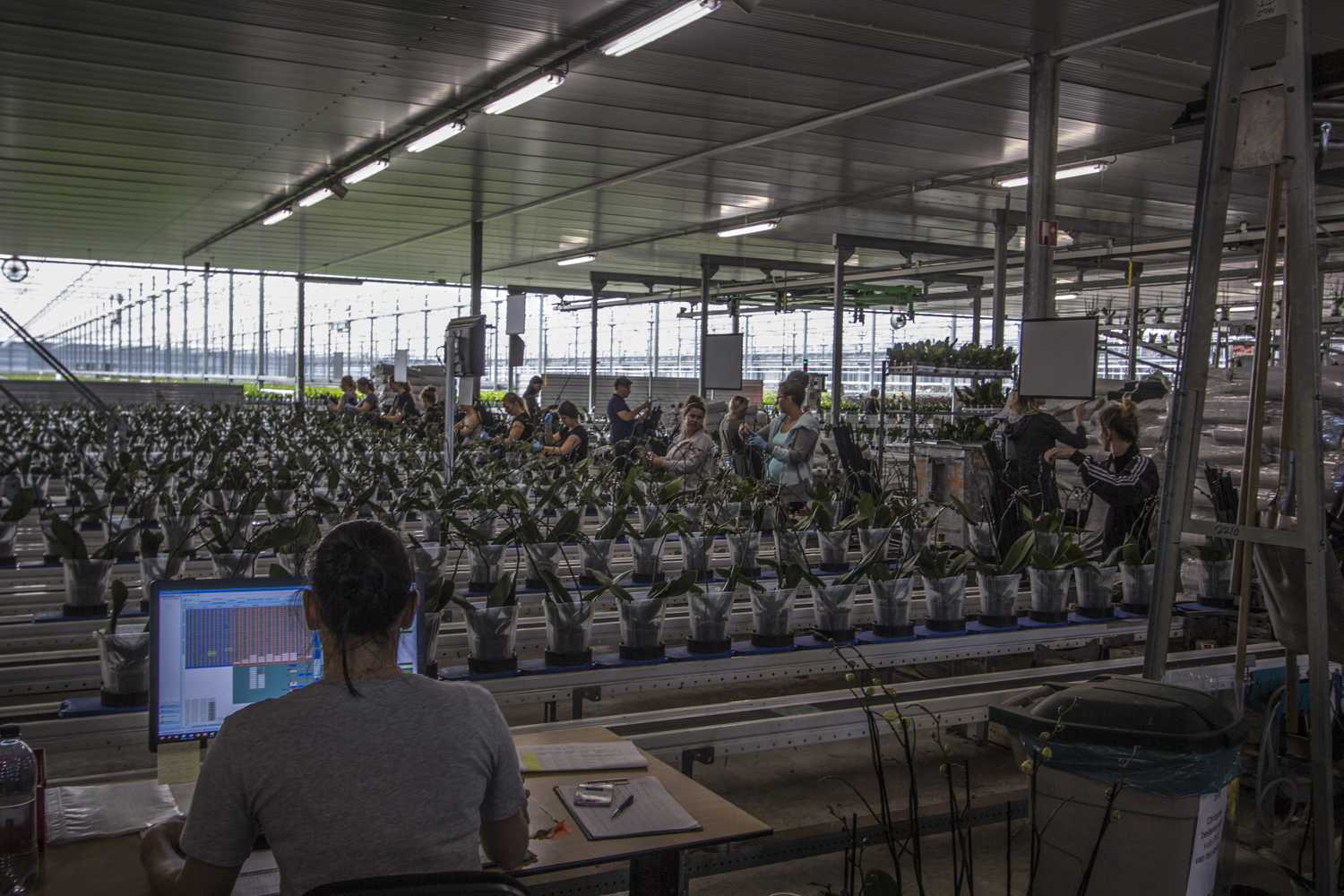 Related content