Looking back at Metropolitan Club Urban Design Challenge 2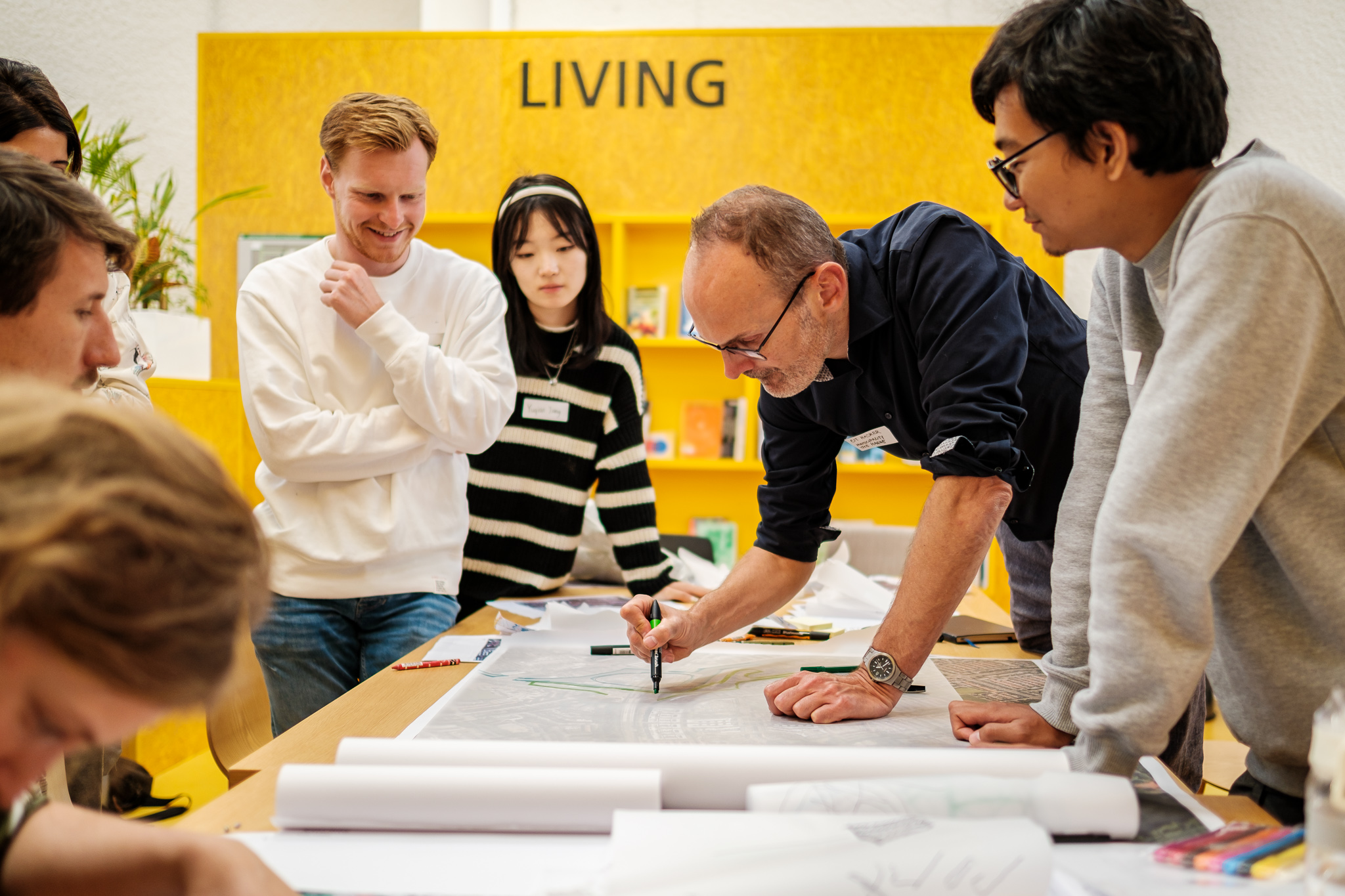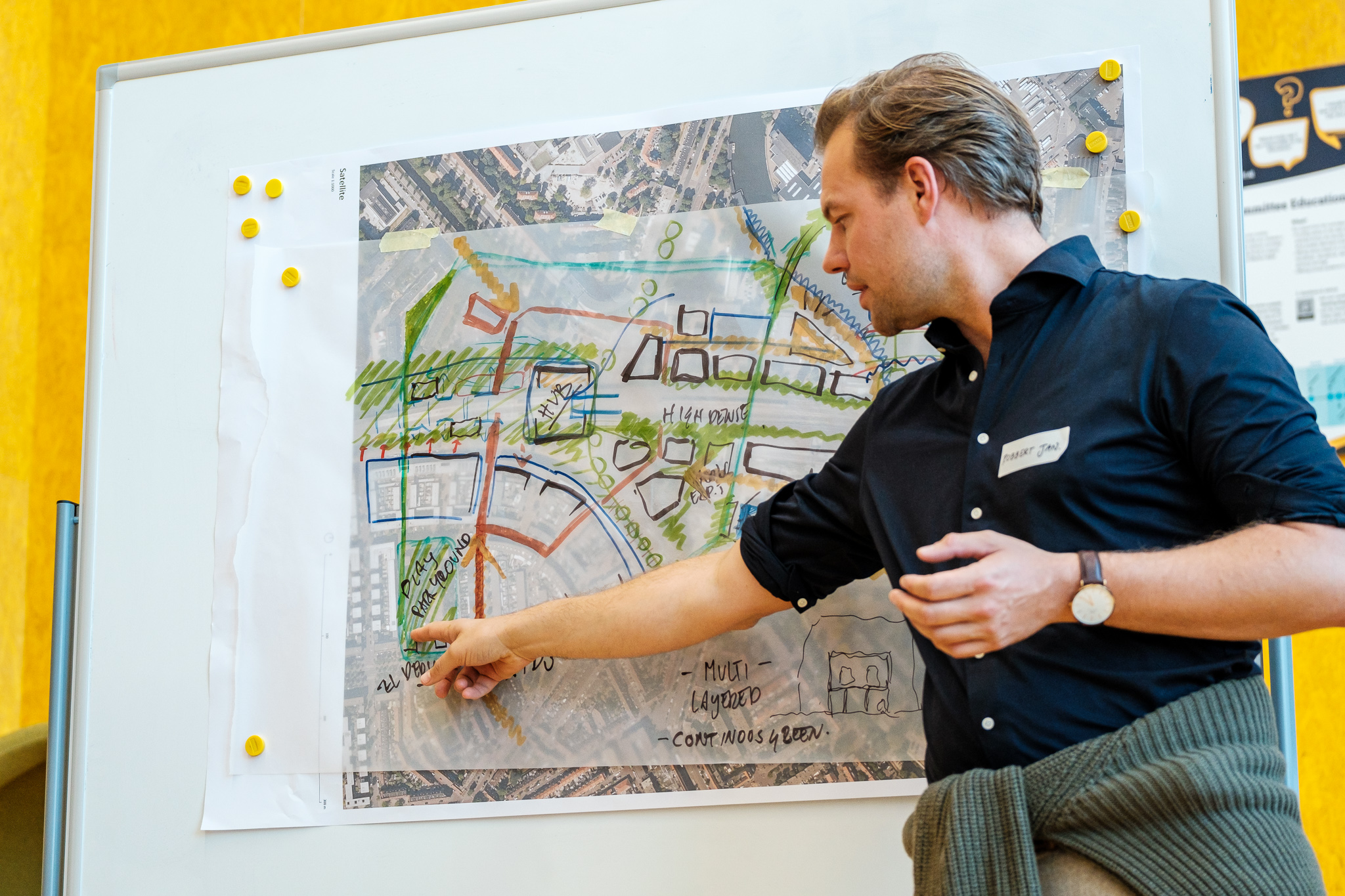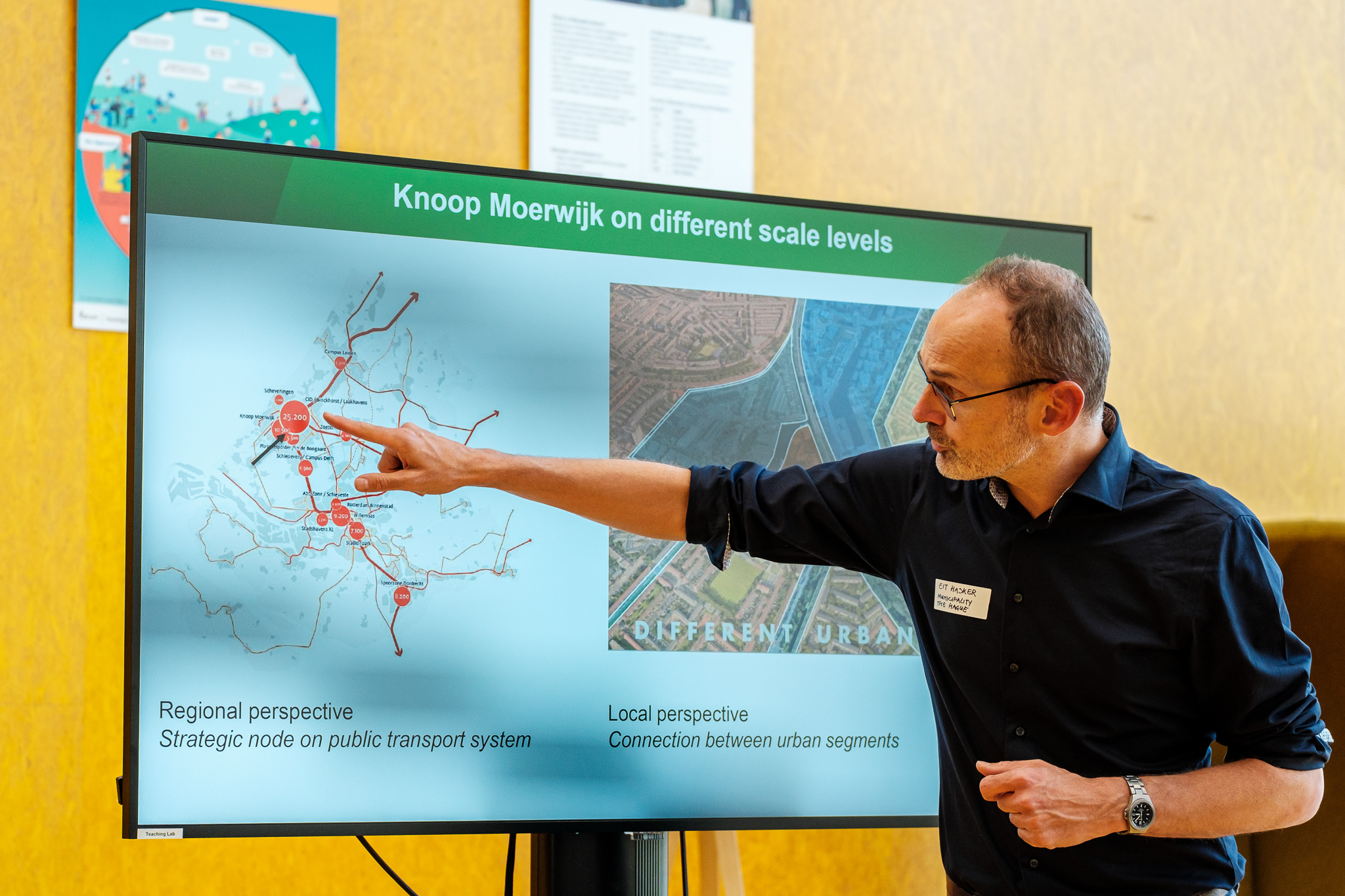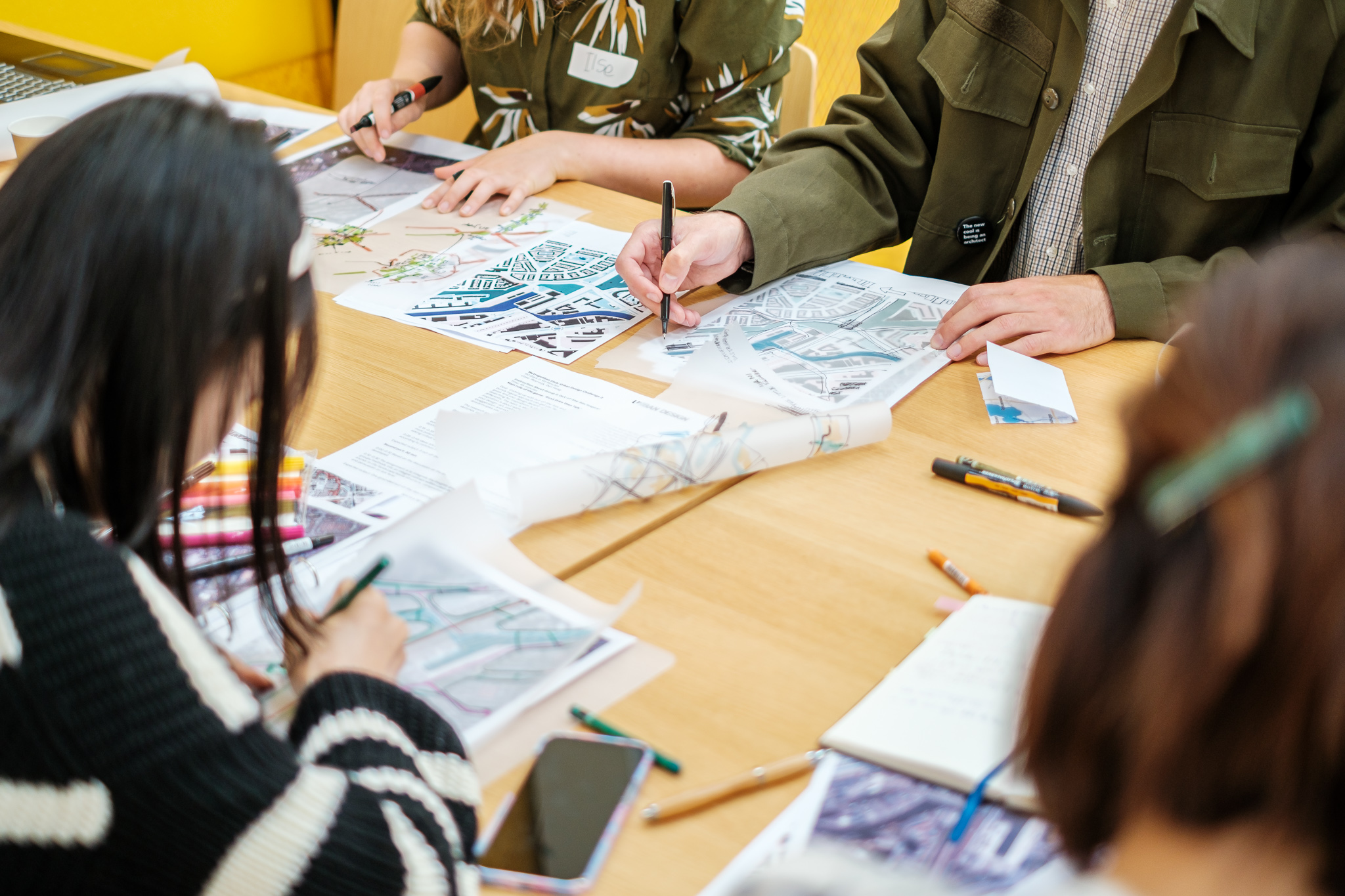 Last September 20th, together with the municipality of The Hague, we experienced a lively design challenge in the Metropolitan Club. On this occasion  we had a group of 30 students, teachers, designers from practice and employees of the municipality, working in and around the node of Moerwijk in The Hague.
The node of Moerwijk is complicated infrastructural piece of infrastructure that forms a barrier in its inmediate environment. The Municipality of The Hague asked us the question: How can the knot be untangled and become a connecting link in its environment?
Unraveling Layers
The assignment was worked on at three workshop tables at the same time. Led by Claudiu Forgaci, the layered approach was treated. The knot on different scales was unraveled into ecological, social, and technical layers. These analyses provided insight into the various ecosystems and provide insights into the missing links and the hidden potentials within them.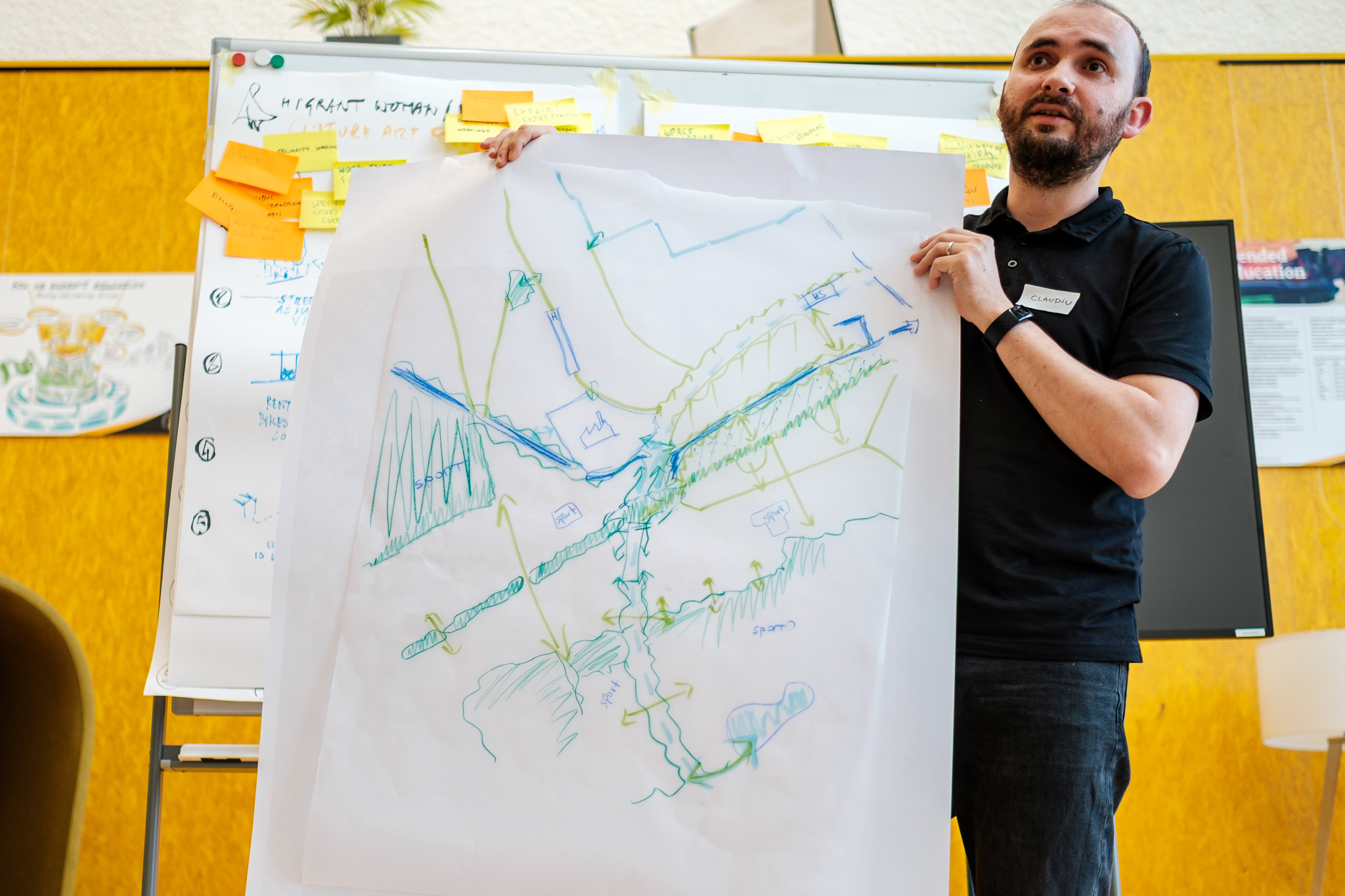 Out-of-the-Box
Víctor Muñoz Sanz guided a group to arrive at as many out-of-the-box options in the shortest time possible. By applying the evolutionary tree method, a multitude of options were created, discussed, and weighed up along the boundary conditions that are important for the area.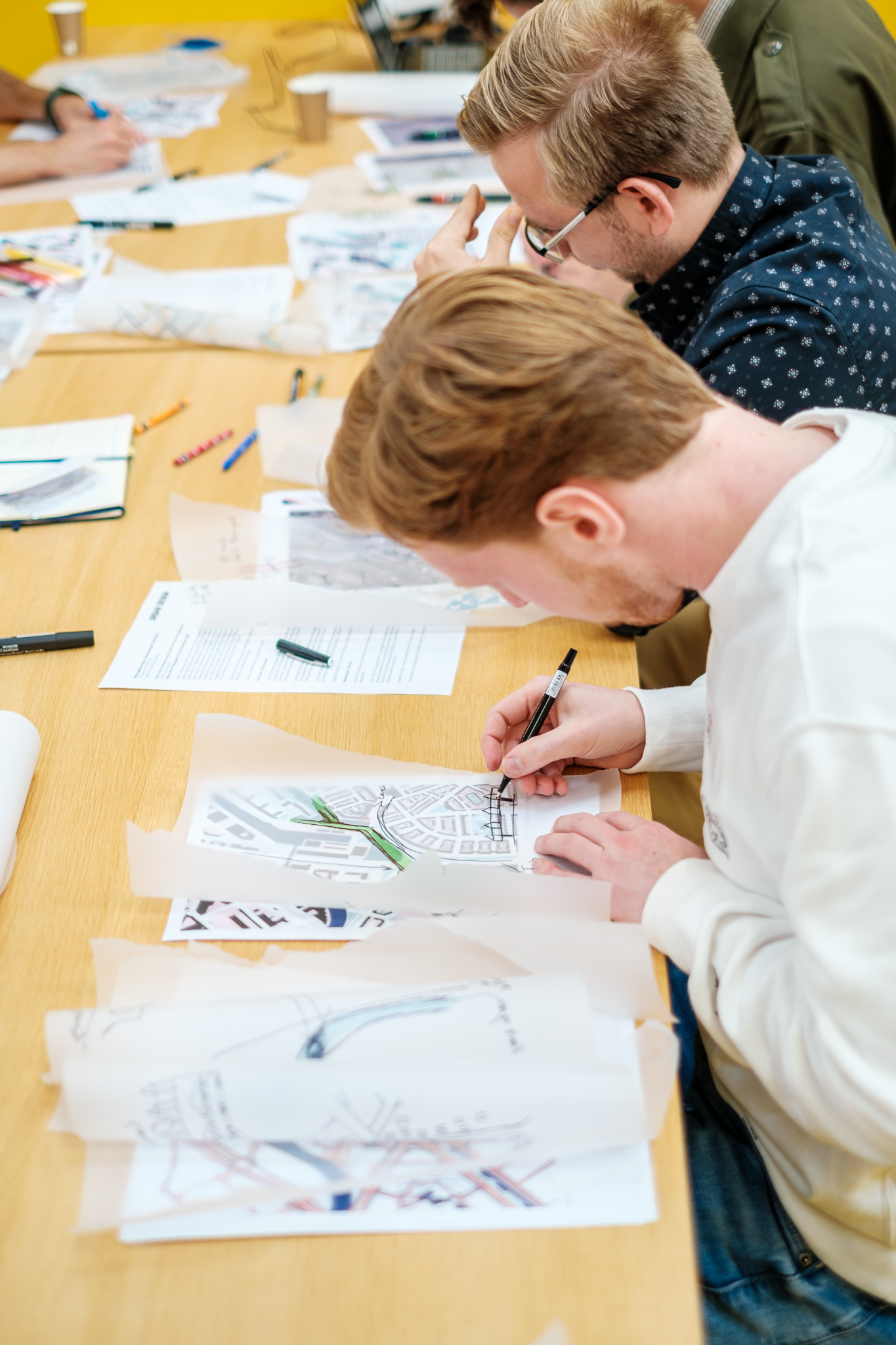 User Experience
The user experience table, led by Robbert Jan van der Veen, did not look at the context or the subsurface, but explored an approach that is fully based on human needs. These were not categorised according to a 'target group' or 'age' or 'origin',  but to groups with a shared interest. Culture and adventure, for example. Or green, rest and relaxation. The interests and needs of the different groups of people were categorised by time frame (day, week, season, once in a lifetime).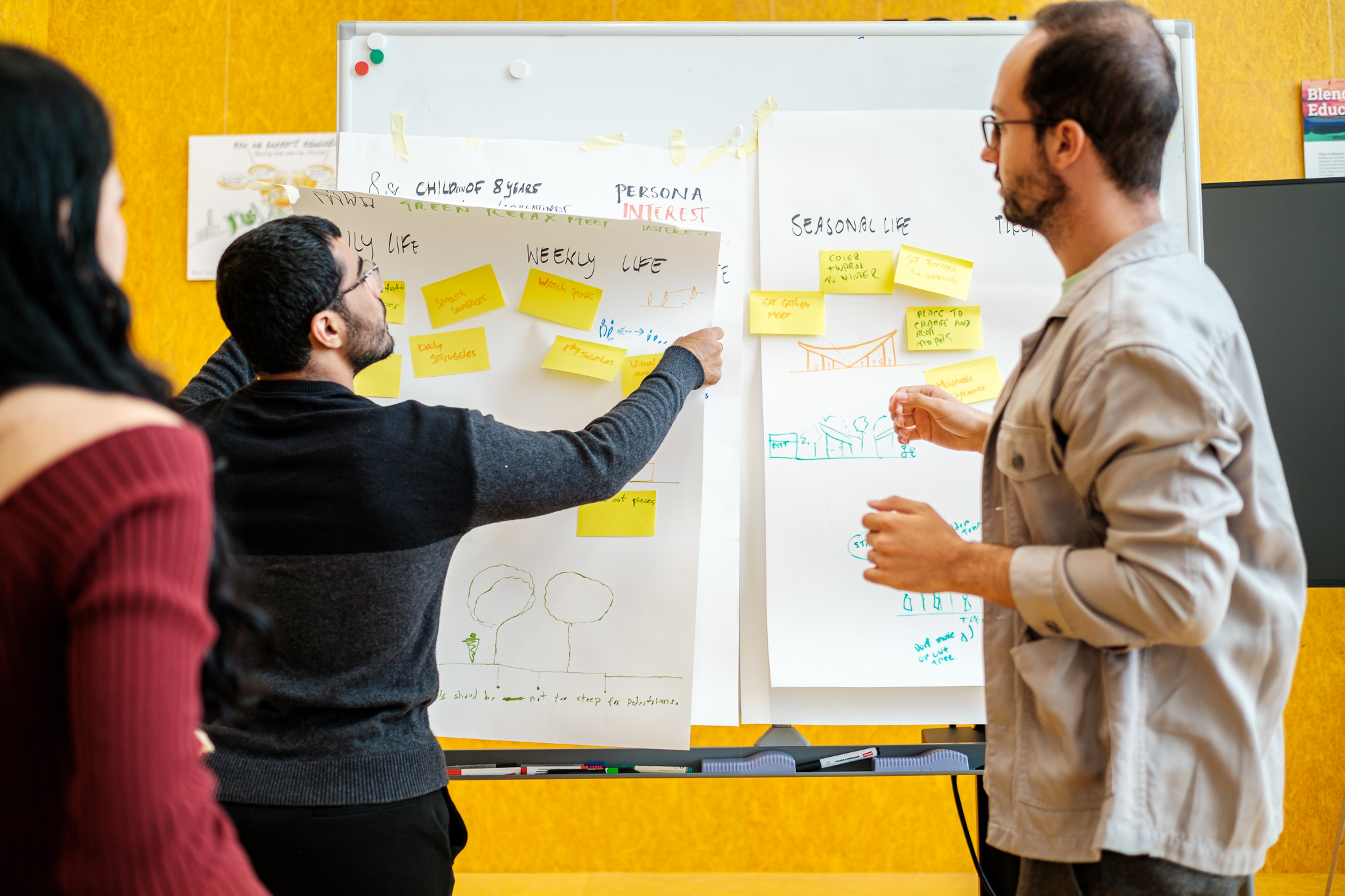 Integration
After the groups had shared their insights with the other groups, and thus new integral preconditions have been created for the project, work continued towards drafting an integral design elaboration per group, from the perspective of the group's theme, but considering the insights from the others.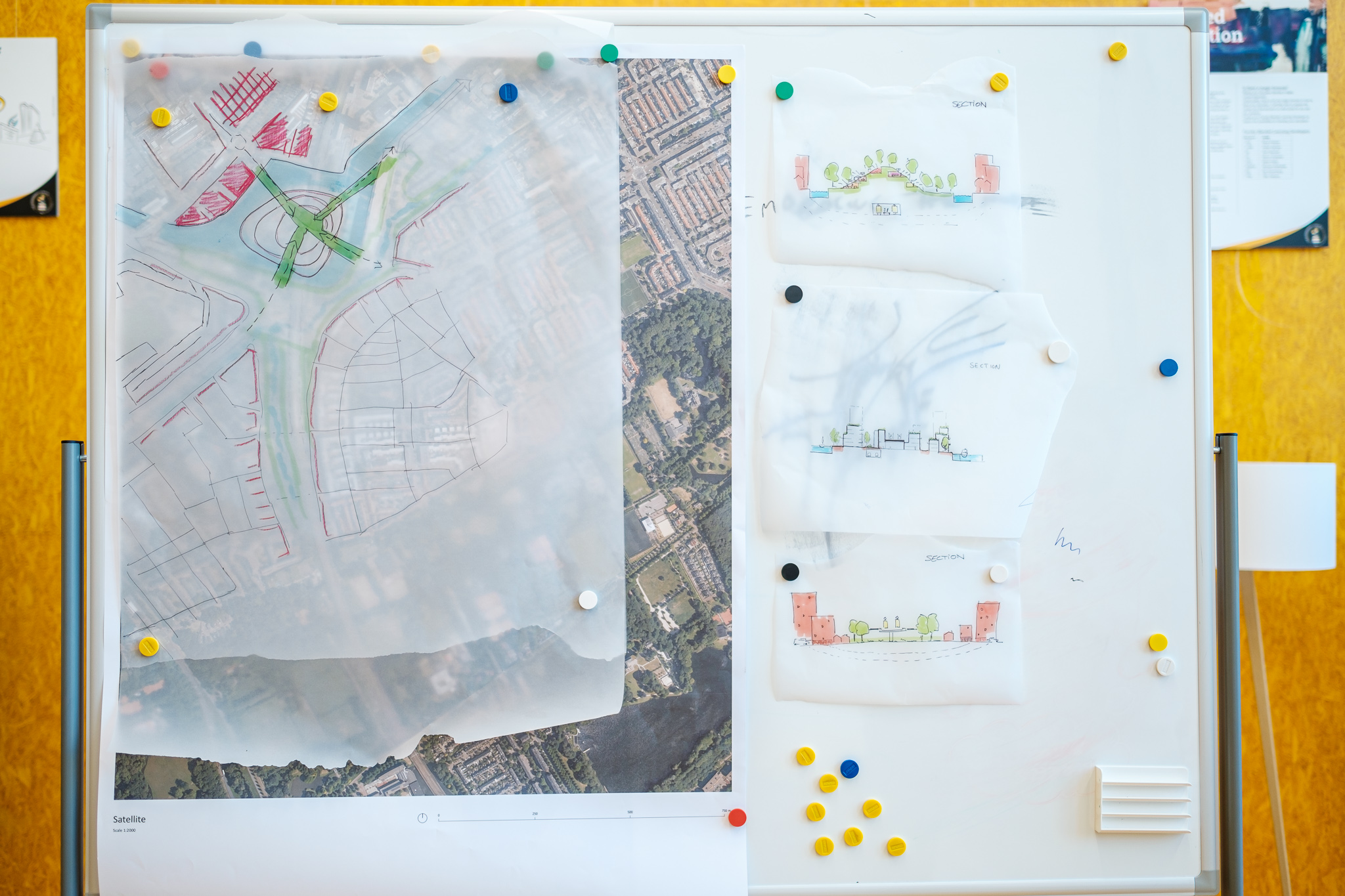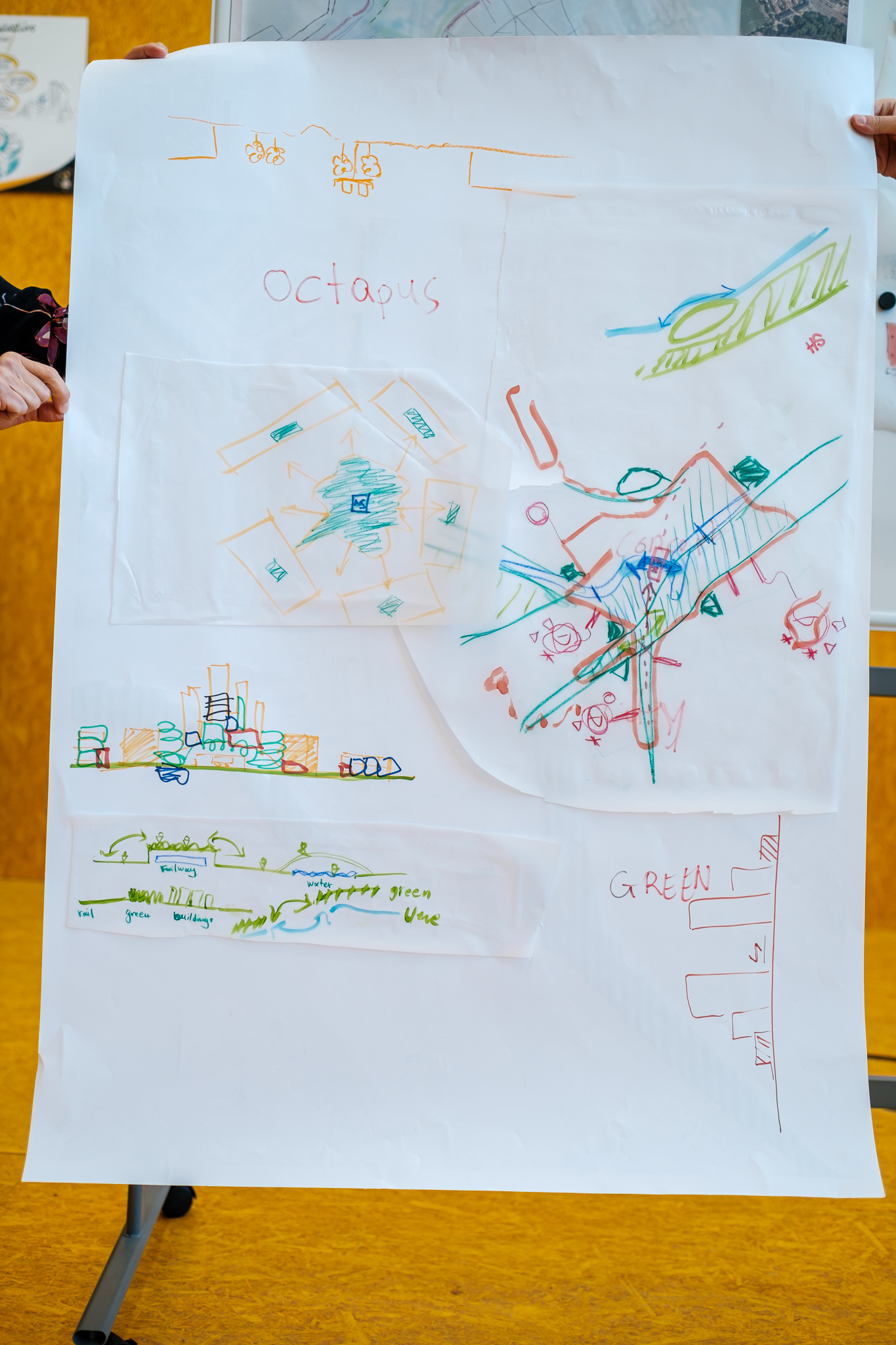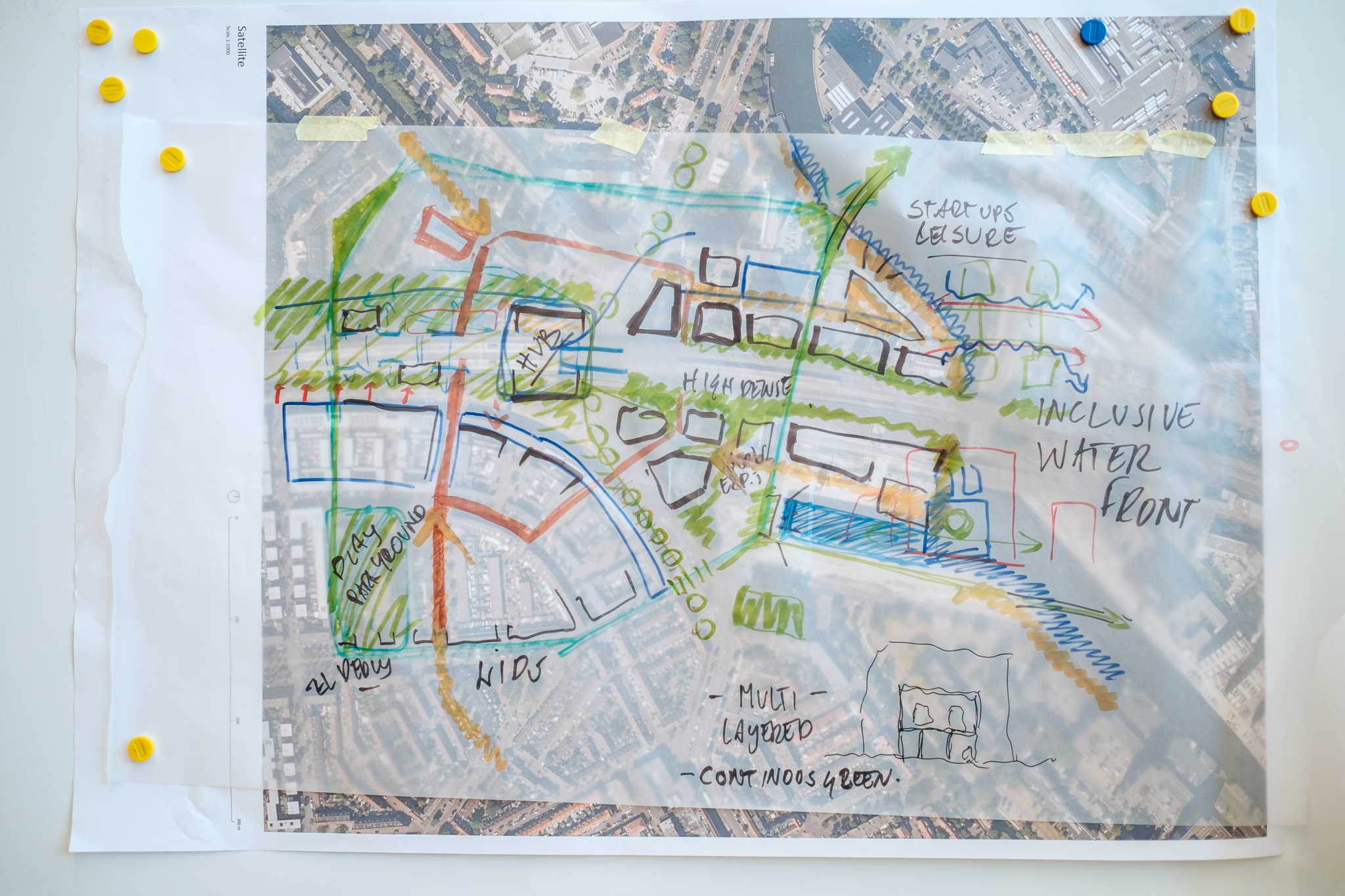 Register for the next edition
The next edition of the Metropolitan Club is scheduled for November 29th with the municipality of Rotterdam. This will be dominated by the theme 'working in the city'. For this, the section will propose design methods specifically related to the subject and this content. Register for this workshop: working in the city is one of the agenda items for a more inclusive city of the future. It is good to learn from each other and to discuss this relevant theme for city design.
Related content